REVER Launches Apple CarPlay App
REVER's route-planning, tracking, and navigation mobile application is now available for Apple CarPlay, a motorcycle industry first. As a result, the REVER integration brings the app's features to the dash's of millions of CarPlay-compatible vehicles.

REVER is the first navigation application on CarPlay allowing users to plan and navigate completely custom routes. That's what separates it from navigation apps providing simple routing from Point A to Point B. To help users define memorable experiences with their vehicles, the app includes thousands of hand-curated routes to provide exciting options to navigate from Point A to Point B, not just the shortest or quickest. Moreover, professionally ranked roads ensure a custom route can be designed using the most scenic and exhilarating terrain. Think of REVER as Waze for the weekend, your go-to app to make the most out of your motorized adventures.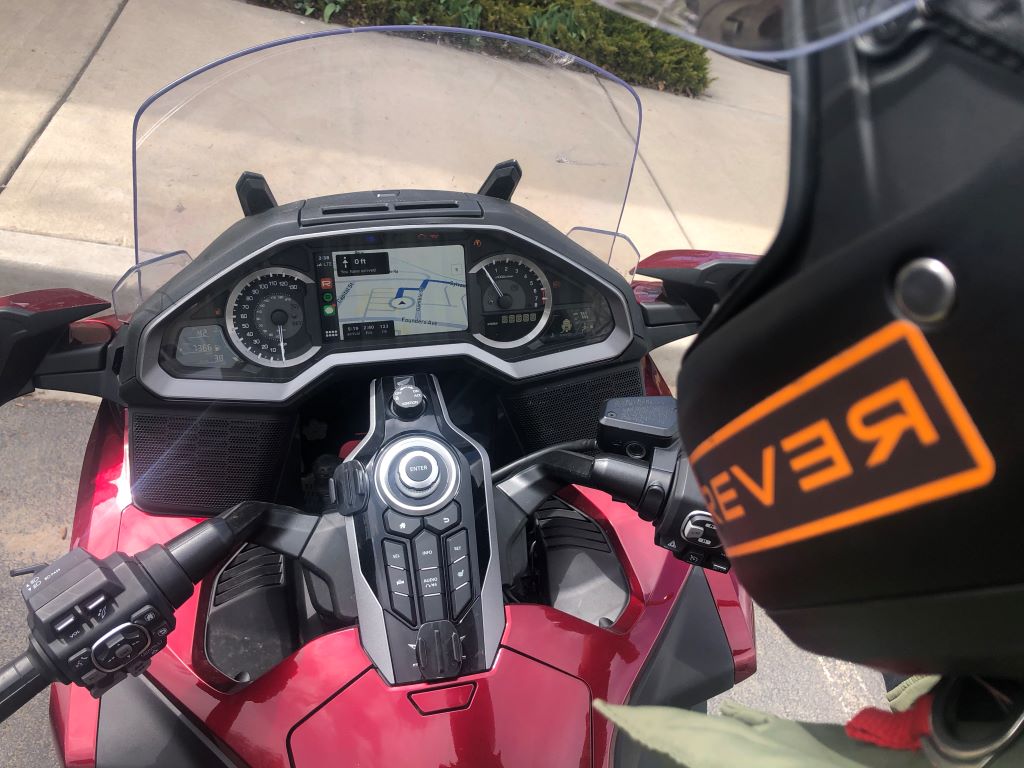 Users with the most recent version of the REVER iOS app can connect their phones to compatible vehicles directly. Thus the pilot gets a safe display without distractions. Additionally, REVER's beautiful custom maps come to life on the dash and users can navigate routes created on the REVER app or website and add weather layers to avoid storms, wind, and lightning. You can download the CarPlay app here.