Scorpion EXO Covert FX Helmets
Scorpion EXO's commitment to providing value in a motorcycle helmet is unmatched in the industry.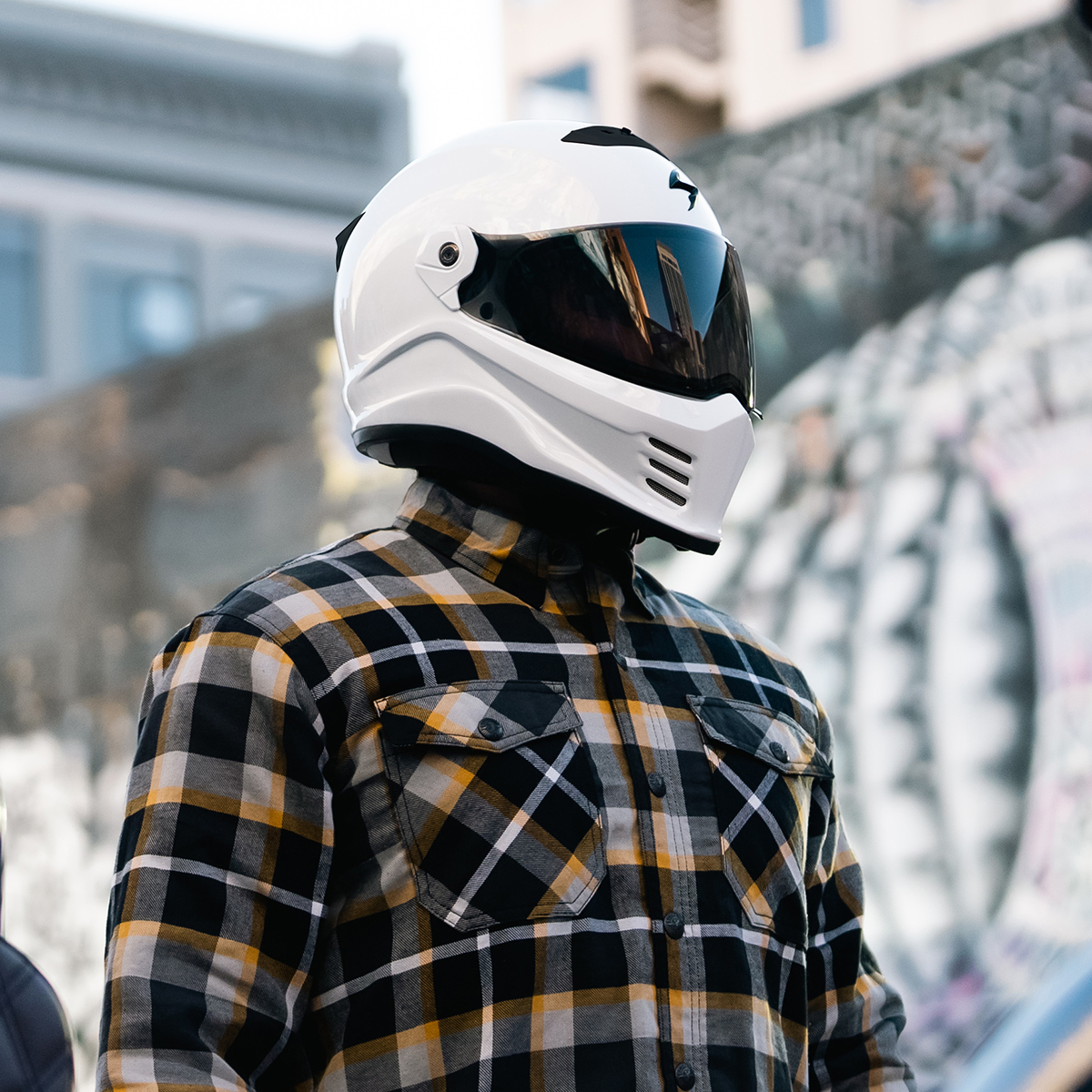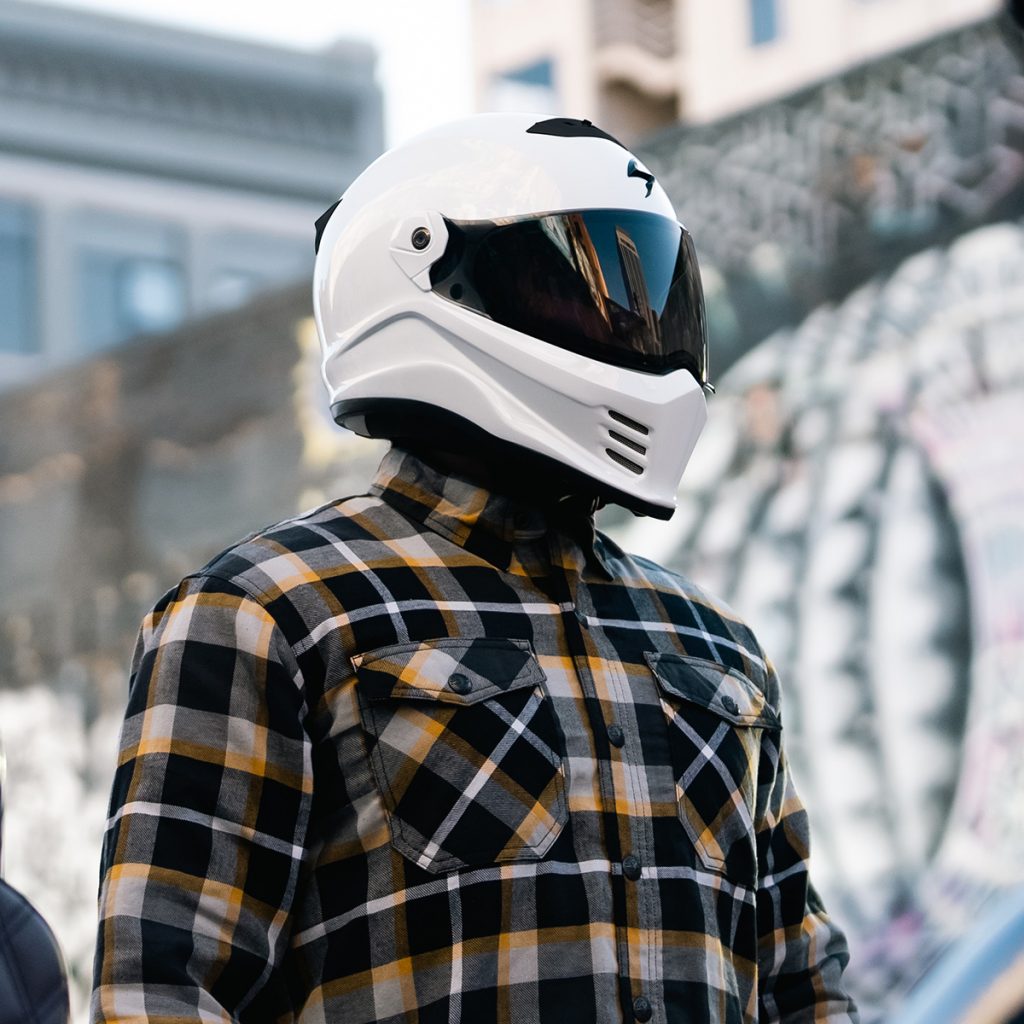 The new Covert FX Helmet features an ultra-lightweight composite shell that meets both DOT as well as the latest ECE 22.06 Safety Standard, which requires a wider range of testing than the previous version.
Large Diameter Speaker pockets in the helmet allow for the use of most Bluetooth Communication Devices, and the helmet features a Moisture Wicking comfort liner, allowing you to stay cool, comfortable and dry on your ride.
Each helmet comes with both Clear and Dark Smoke shield right out of the box, and starting at $249.95.
You can check out the Covert FX in person at any of the stops on the VTV Tour, or visit scorpionusa.com