The DEHAVN: VTV Performance Show Profile
The DEHAVN brings its sense of style to the 2021 V-Twin Visionary Performance Shows as a sponsor and you'll see 'em in person at our Daytona Bikeweek kickoff tomorrow.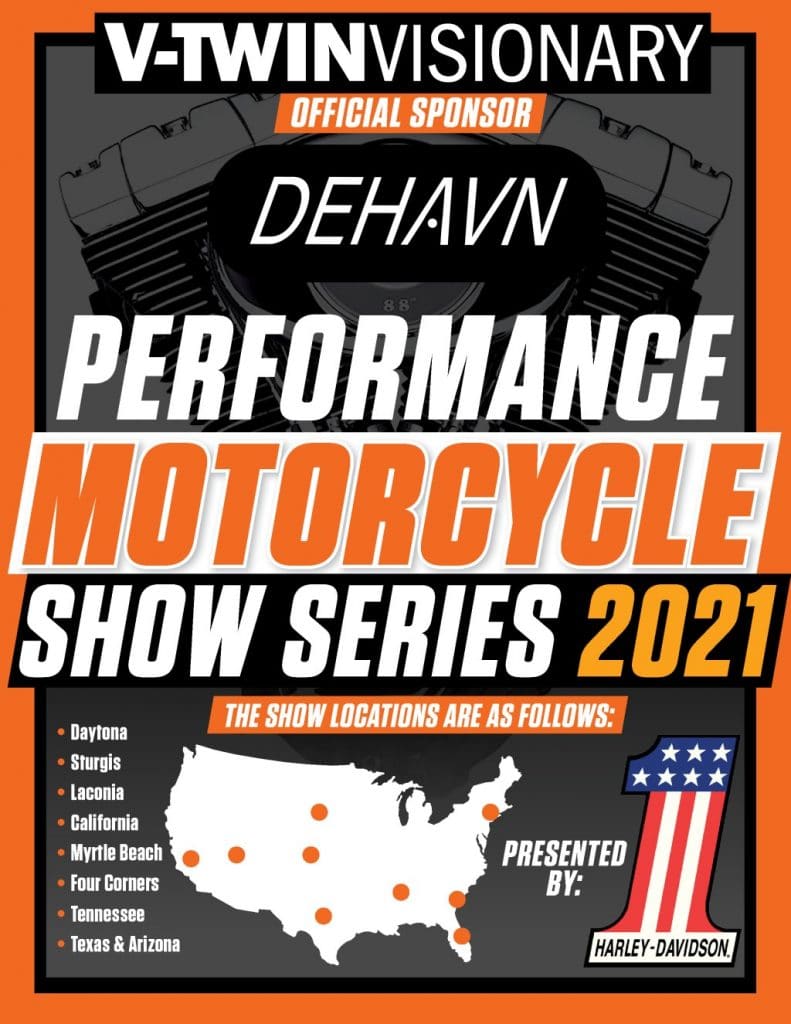 You may recall our interview with The DEHAVN awhile back. The company offers up it's own take on riding gear, including gloves like these here: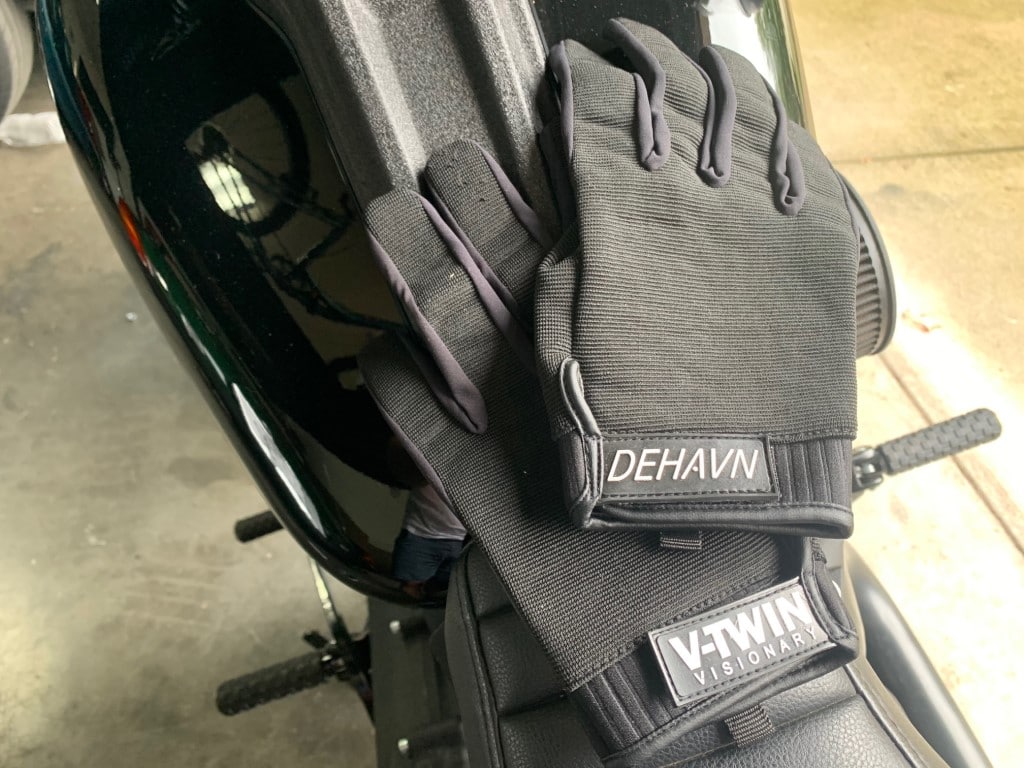 Follow The DEHAVN on Instagram for more updates. If you're in Daytona, drop by Destination Daytona and see the show!