V-Twin Visionary Greene Bros. Design Brake Linkage Review
If you own a Harley-Davidson M8 Softail with mid controls, you need this brake linkage from Greene Bros Design. Jeff G. Holt explains why:
Even if you don't ride a newer H-D Softail, you can still enjoy the benefits of other Green Brothers products.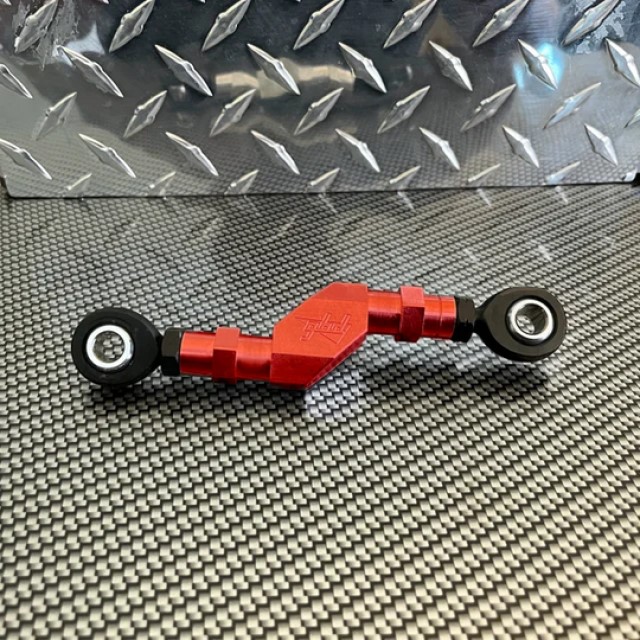 For starters, Greene Brothers Designs also makes shift linkages for Dynas, FXRs, and Baggers. See the mid-mount and forward control versions for yourself right here.