Greene Brothers Shift Linkage | COVID Crossing
Along the COVID Crossing, we were the happy recipients of a Greene Brothers shift linkage for our bagger. Adding it to the bike brought a little style to the mix, which is always a good thing.
Made from 6061 T6 aluminum, Greene Brothers shift linkages aren't just available in red. Nor are you limited to black anodized rod ends and hardware. Other colors are available, too, as are chrome ends.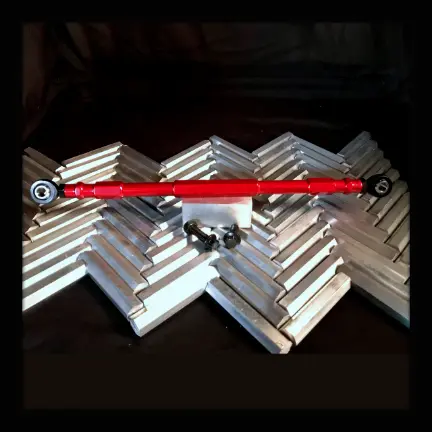 Greene Brothers carries shift linkages for a variety of Harley-Davidson motorcycles. Find more shift linkages here.