Vance and Hines | Sturgis Smash Sponsor Profile
Vance and Hines joins us as a partnering sponsor of the Sturgis Smash ride we're running from Phoenix, AZ to the Sturgis Buffalo Chip from Aug 5-8. We're outfitting our Laidlaw's Harley-Davidson Street Bob Softail with one of their stainless steel 2-into-1 Upsweep pipes.
Vance & Hines has been synonymous with high performance motorcycles for over forty years. When Terry Vance and Byron Hines were two young enthusiasts in the emerging So Cal motorcycle drag race scene, they dove into making bikes go faster. Terry always wanted more speed. Byron knew how to make that a reality. Nothing succeeds like success. As a result of their success at the track, other racers, riders, and motorcycle manufacturers took note. Funny enough, they wanted to go faster and faster too. That lead to the company we all know today. Vance & Hines still make bikes go faster on the race track and translates what they learn into products for riders worldwide. Over the decades, they've partnerships with factory race programs with Suzuki, Yamaha, Ducati, and Harley-Davidson.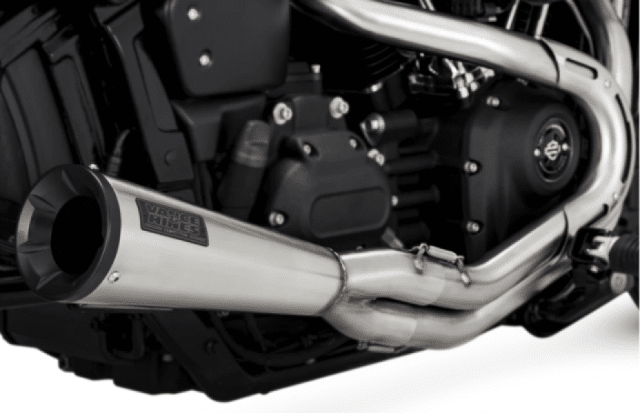 The Stainless 2-into-1 Upsweep is hand TIG-welded of high grade (ASTM A269). Constructed from 304 stainless steel with a brushed finish, it's engineered to coax max torque and power out of the Milwaukee-Eight.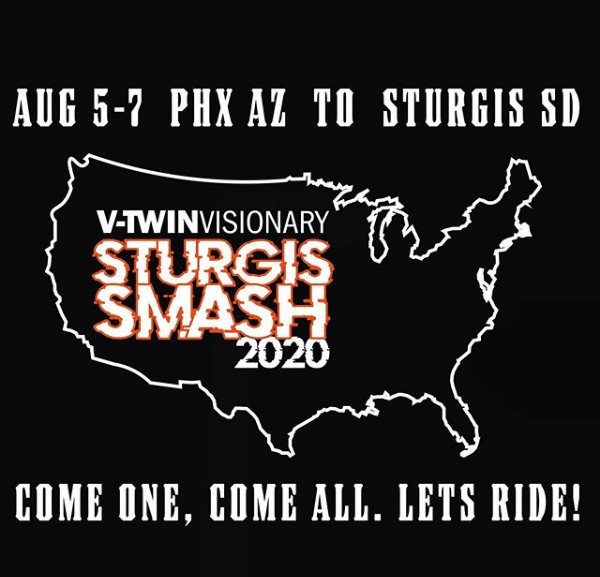 Keep your eyes peeled on the site as well as our Instagram and Facebook pages for updates on our upcoming Sturgis Smash.