Vtwin Visionary Performance Show Profile | Pro-One Performance
When Pro-One Performance began in 1989, they were a much more modest operation than the aftermarket powerhouse they are today. The company started with an eight page catalog, ninety part numbers, and lots of ambition. As a result, they've grown into one of the most successful billet aluminum accessory suppliers around. Along the way, Pro-One learned that their customers insist on the very best products available. It is with sincere appreciation that we welcome them as a sponsor to the Vtwin Visionary Performance Shows.
Some of said accessories are, naturally, geared toward upping your motorcycle's performance game. Among them, the MXV1 39mm Triple Tree for Harley-Davidson Dyna, FXR, and Sportster models.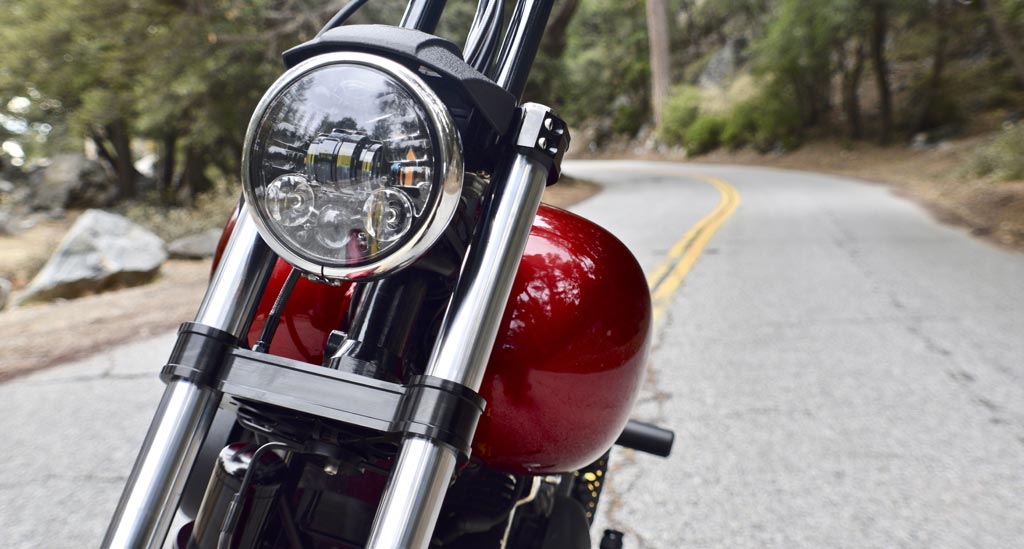 By increasing the clamping area a quarter inch on the bottom tree, the kit reduces lateral and torsional fork flex. As a result, the tree set increases the rigidity and stability of the front end.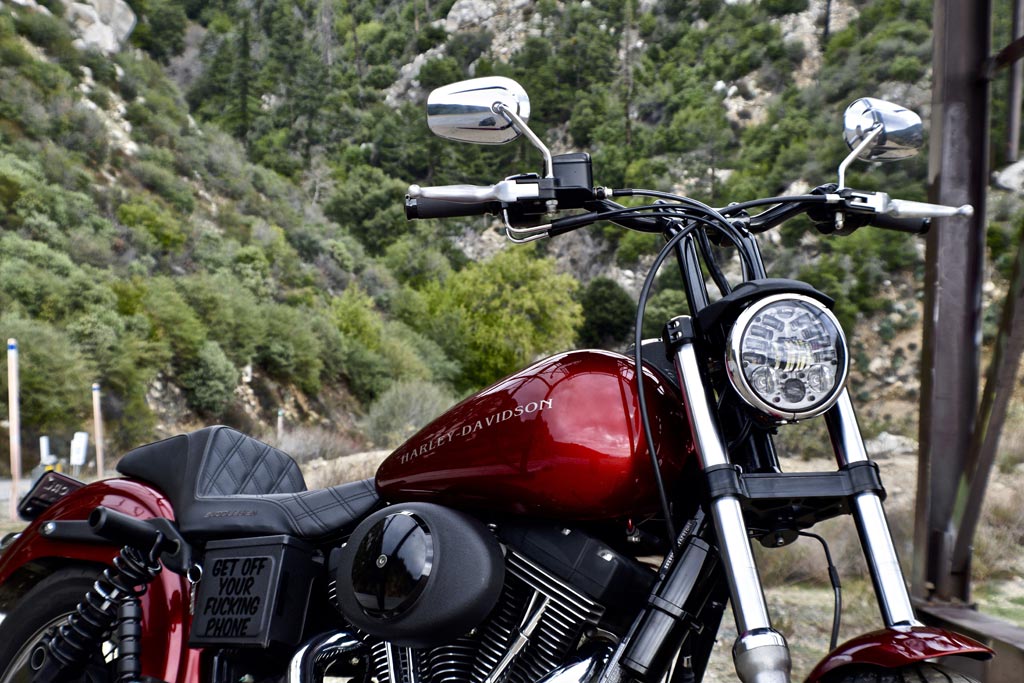 Moreover, the triple tree set sports a machined cut out in the top tree for routing cables and wiring. They're also equipped for use with OEM brake line junction boxes.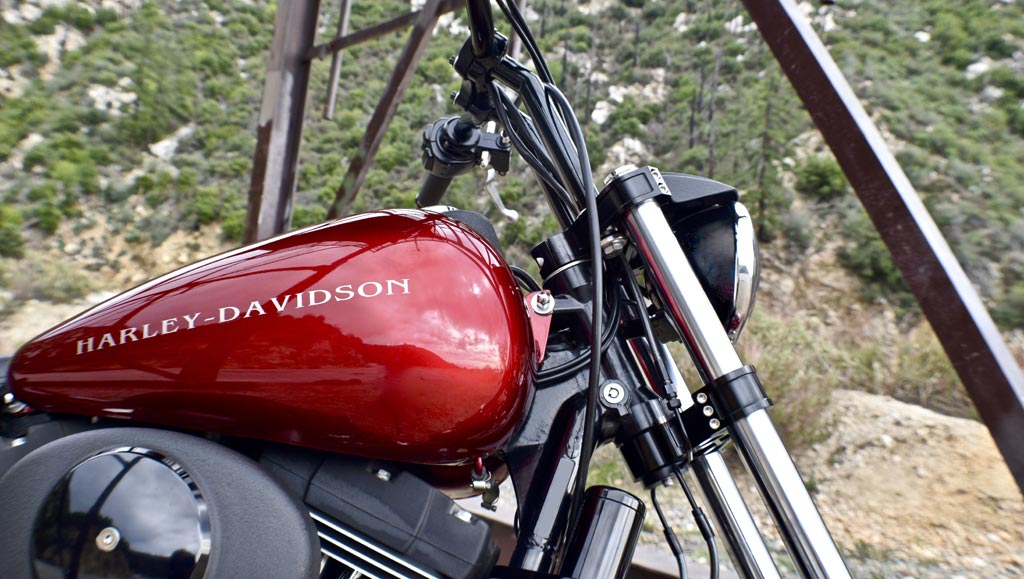 The tree kit works with Pro-One's Internal Fork Stop (Part # 103413) and fits most 39mm front ends. Each kit includes the top and bottom trees, fork stem, top mounted headlight bracket, top nut, external fork stop pins, and mounting hardware.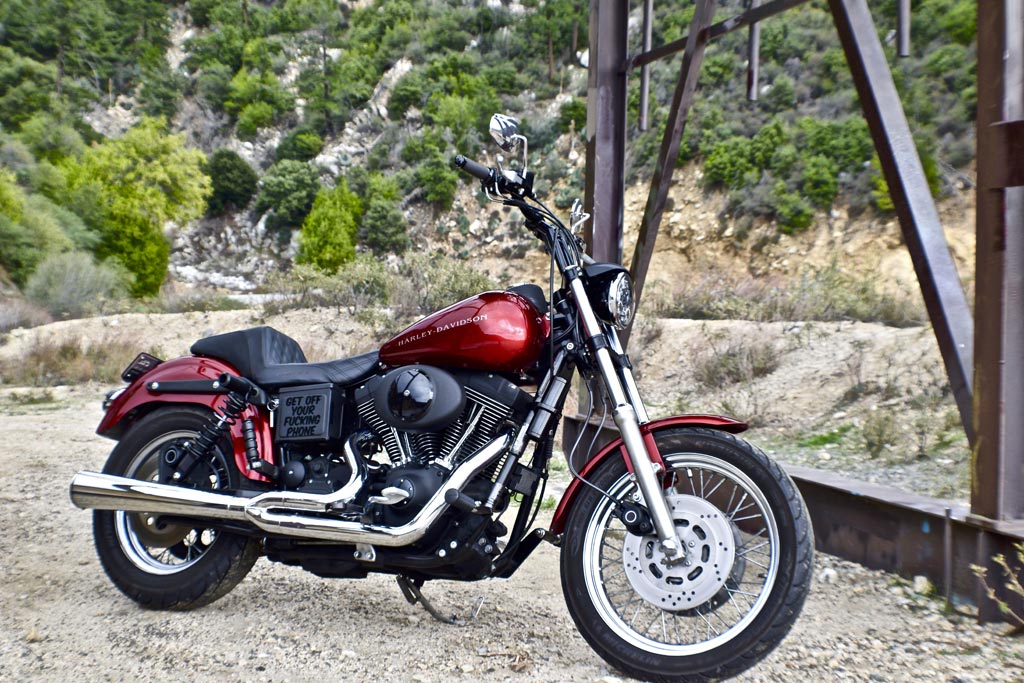 However, the Pro-One Performance MXV1 triple tree requires new steering bearings for installation (not included with kit) and lacks steering lock capability. The triple tree kit is available through Drag Specialties and Harddrive.