Arlen Ness Control Group | COVID Crossing
Arlen Ness covered all of the controls for the COVID Crossing Black Bear Harley-Davidson Electra Glide Standard for the ride from Virginia to Los Angeles.
Off went the stock floorboards, on went a full round of Ness MX boards, both rider and passenger.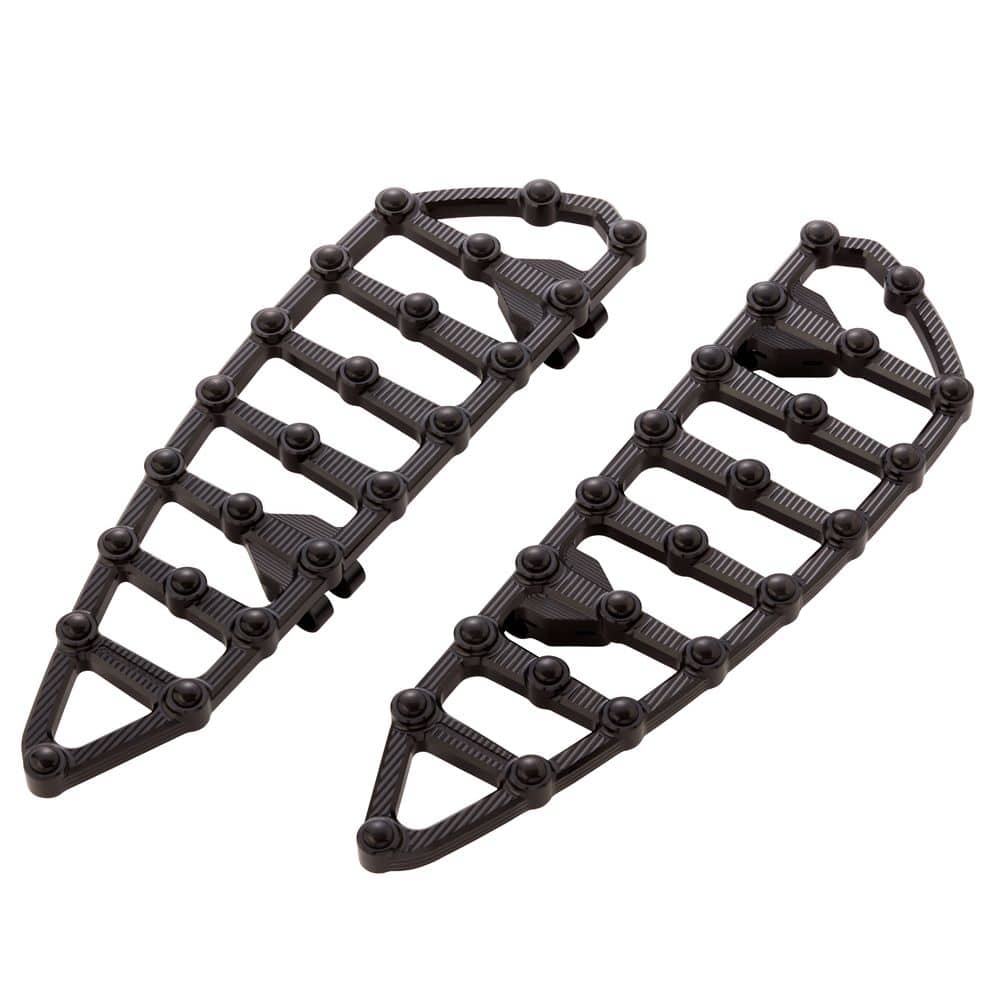 MX floorboards feature a detailed cut through design with integrated rubber inserts for better grip. Additionally, they're CNC machined from a solid block of billet aluminum. Replaceable rubber inserts offer foot traction and protect the finish. Choose from chrome finish or black, red, and more anodized options.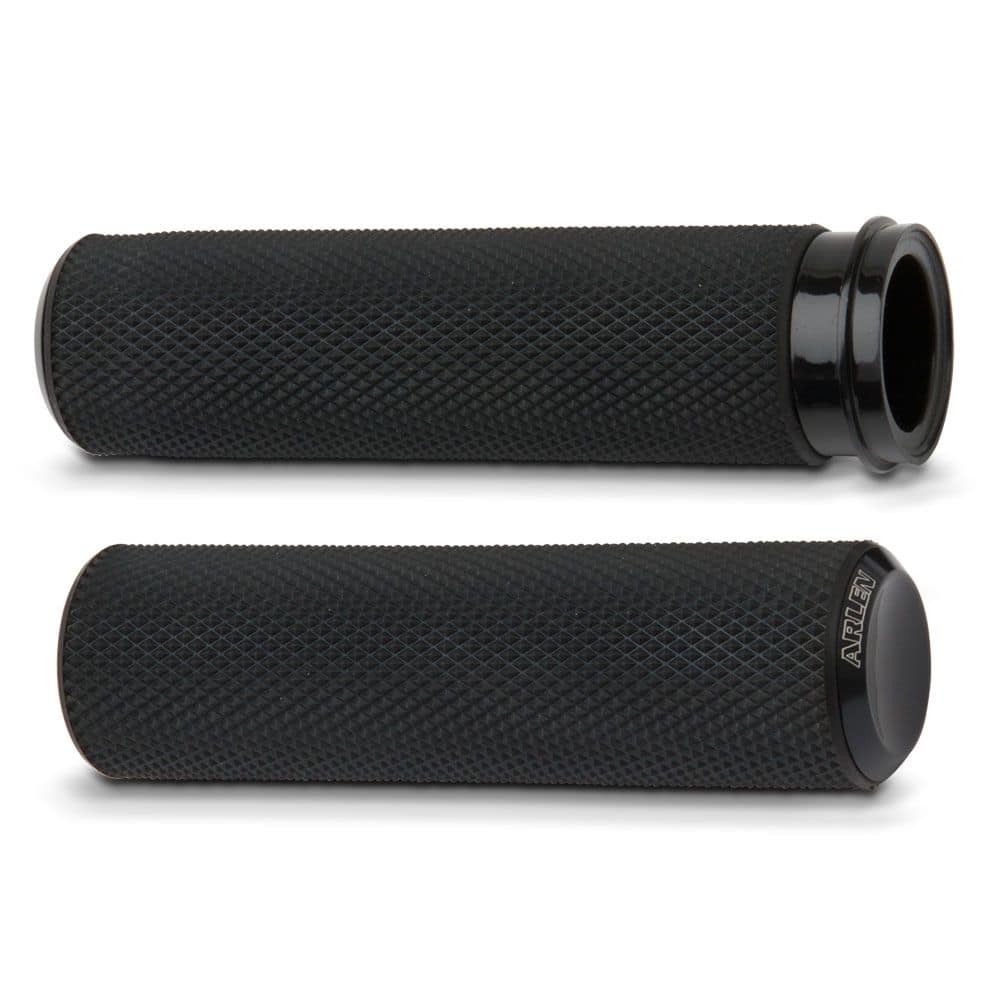 Knurled style grips from the Arlen Ness Fusion line feature knurled rubber for excellent hand traction and a billet aluminum end cap for a clean look. The grip ends are machined from billet aluminum and laser engraved with the Ness logo. Each set includes an installed throttle sleeve, grip glue, and instructions.
The Arlen Ness Radius brake arm is CNC machined from 6061 – T6 billet aluminum also. Arm length is one inch longer than stock. An E-Z length is also available that's one inch shorter than stock. This kit doesn't include a shift peg. Thus it allows installation of any factory or aftermarket shift peg to keep your bike's style consistent.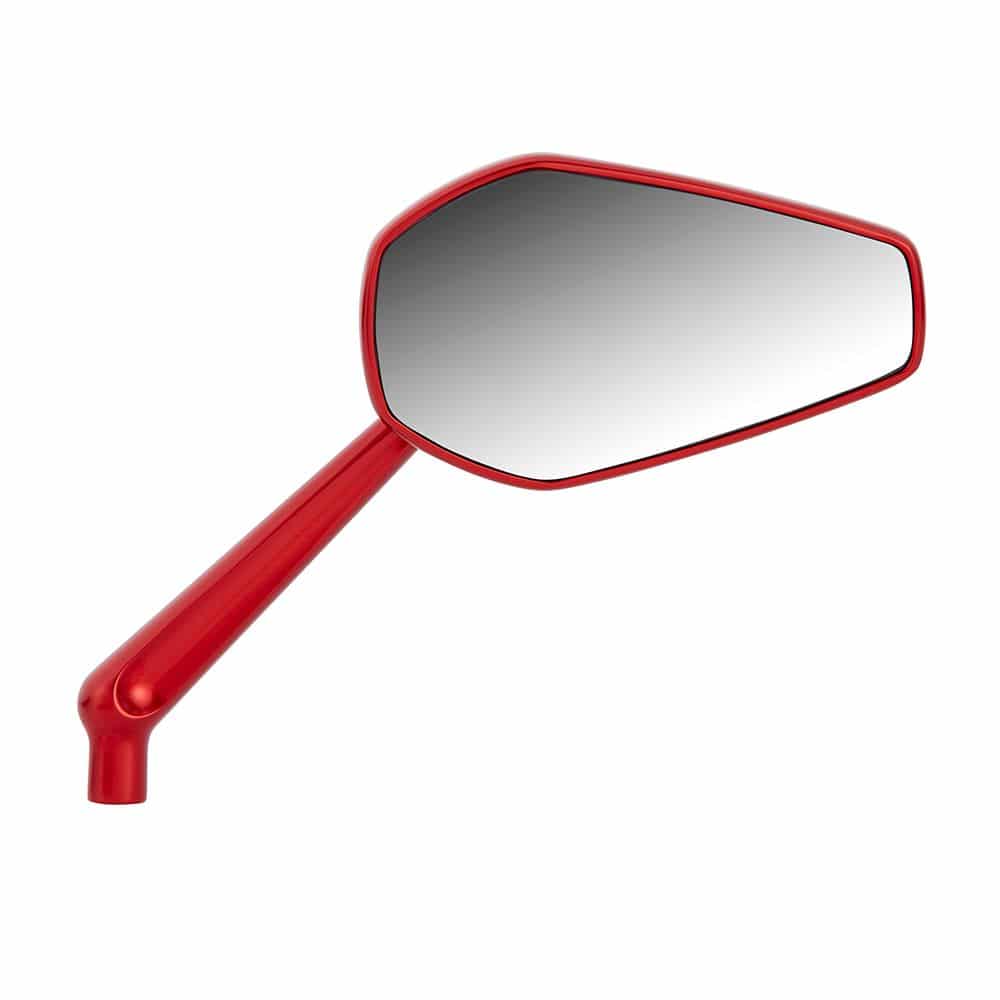 Ness Mini Stock mirrors pack a lean smooth flowing design. And the mirror head and stem are both CNC machined from forged billet aluminum. Its hallmark is a compact size designed to flow with the lines of the motorcycle but large enough for great rear vision. Available finishes include chrome, black, titanium, red, blue, gold, and orange anodized.