Biltwell Inc | Sturgis Smash Sponsor Profile
Biltwell Inc is the official helmet is the V-Twin Visionary Sturgis Smash. We will be wearing them the whole way and reporting back just how well they worked for us.
The company makes lots of cool products, especially if you're into the real deal feel of a chopper or big into riding out to camp for the weekend. Trailer queening isn't their thing.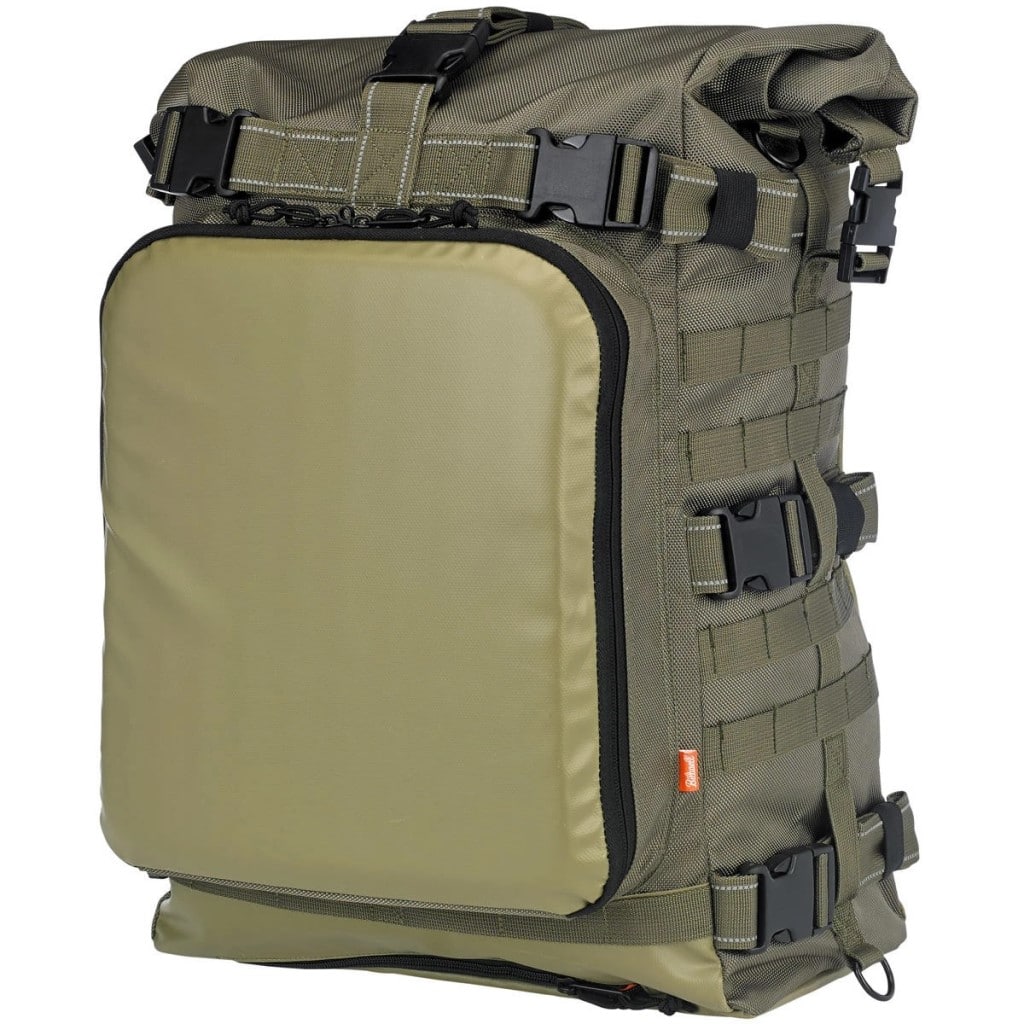 Products like the EXFIL-80 bag. The durable rucksack packs everything you need for multi-day and overnight moto excursions. It features a built-in tool pouch, padded backrest, integral mounting/cinch straps, and a padded shoulder strap. The bag straps to any sissy bar or motorcycle backrest.
Will we be rocking the Biltwell Inc Lane Splitter? The Gringo or Gringo S? The Bonanza? You'll have to wait and see. Not long, though. The Sturgis Smash leaves Phoenix August 5th.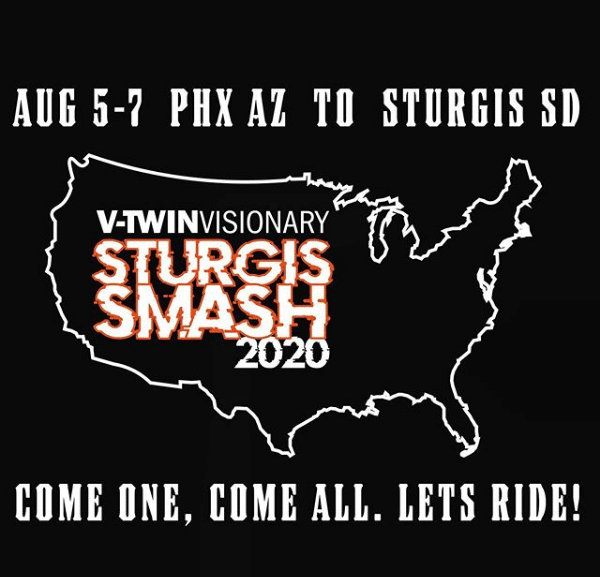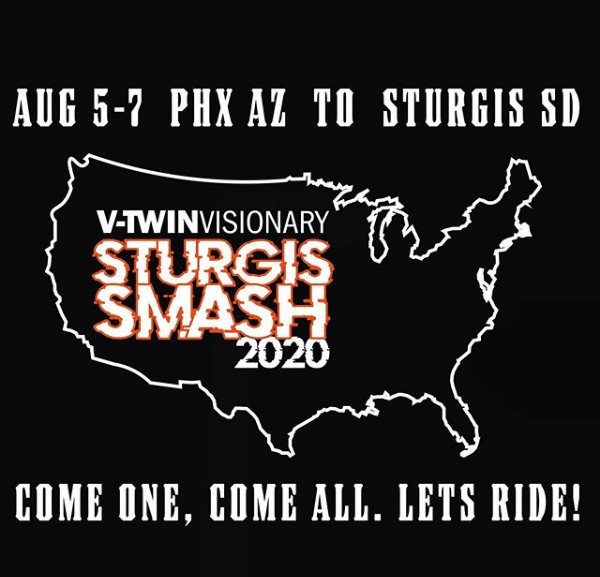 If you can't make the ride, keep up with it on Instagram and Facebook.