Custom Dynamics TriBar Eliminator
Custom Dynamics TriBar Eliminator offers a plug-and-play way to remove the stock TriBar on select 2010-2020 Harley-Davidson baggers. Namely, the Street Glide, Street Glide Special, Road Glide, Road Glide Special, and Road King Special.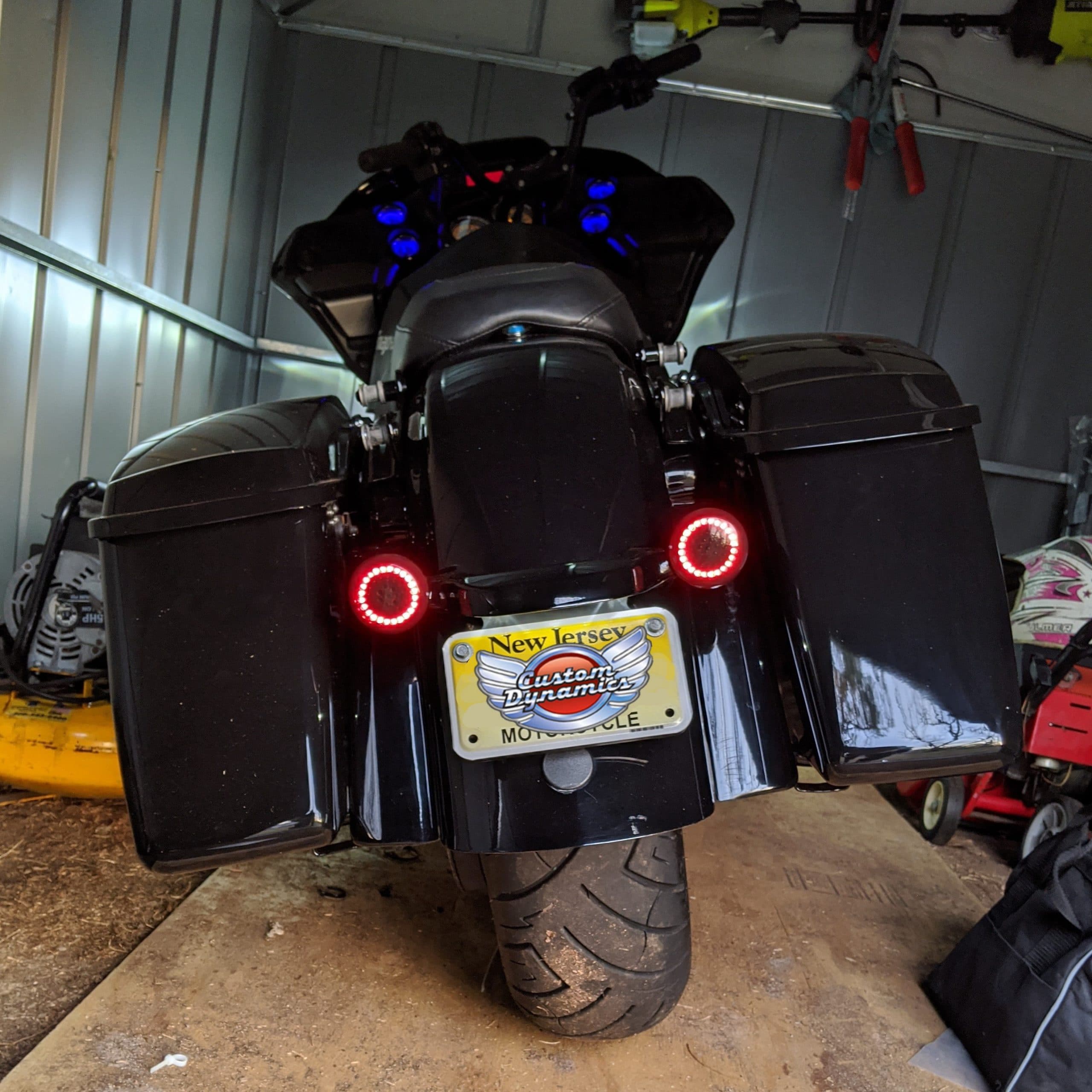 With the company's plug-and-play pass through harness (8-inch pass through wire length), you're able to eliminate the TriBar light at the bottom of the stock fender and still provide power to the rear turn signal arm bar.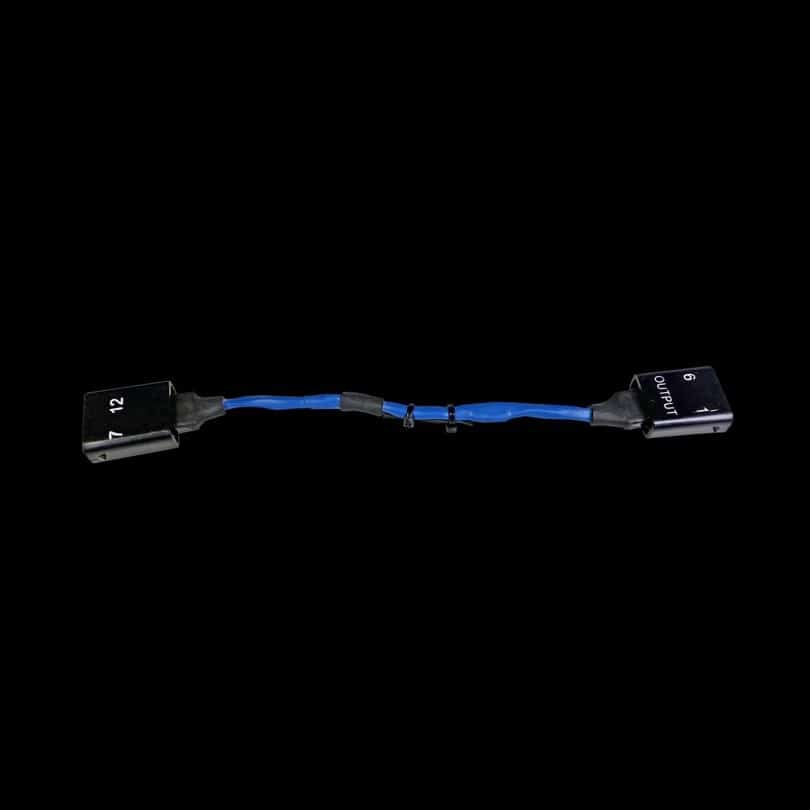 For more information call Custom Dynamics toll free at 1-800-382-1388, visit the company site, or contact your local Drag Specialties dealer.