Indian Motorcycle 2021 Spring Apparel Line
This week, Indian Motorcycle revealed its men's and women's 2021 spring apparel collections. Both men's and women's styles come in three distinct lines, including Heritage, Rogue and Moto Collections. The 2021 spring collection also delivers a wider range of looks for Indian Motorcycle's riding community.
Indian Motorcycle also expanded its range of fit options. Men and women both received unique fits to suit their individual style and comfort preferences. The 2021 men's line includes the choice of Modern, Classic or Rider Fit. The women's line now offers Rider, Close, Classic, and the all-new Relaxed Fit.  
Each collection is also carefully curated using various perspectives, preferences, lifestyles and riding needs in mind. The three collections include the following:
Indian Motorcycle Heritage Collection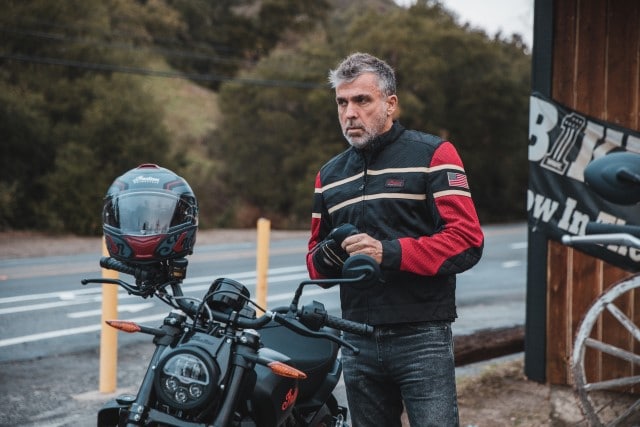 The Heritage Collection reflects the pioneering spirit that Indian Motorcycle was founded upon and remains at the brand's core today. The Heritage Collection takes inspiration from models such as the Scout, Springfield, and Roadmaster. With 15 new styles, the 2021 Heritage Collection includes men's and women's pieces as well as a range of t-shirts and hats.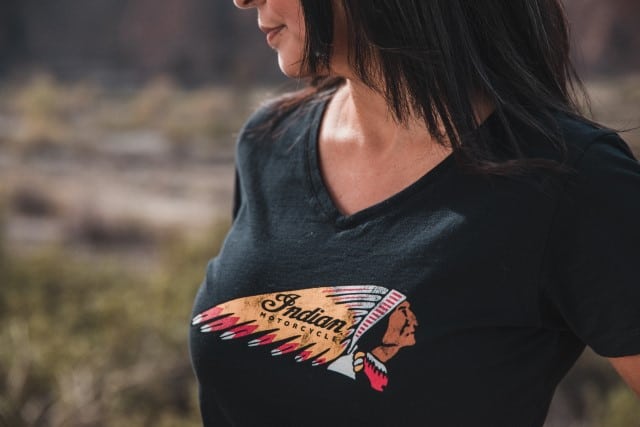 Rogue Collection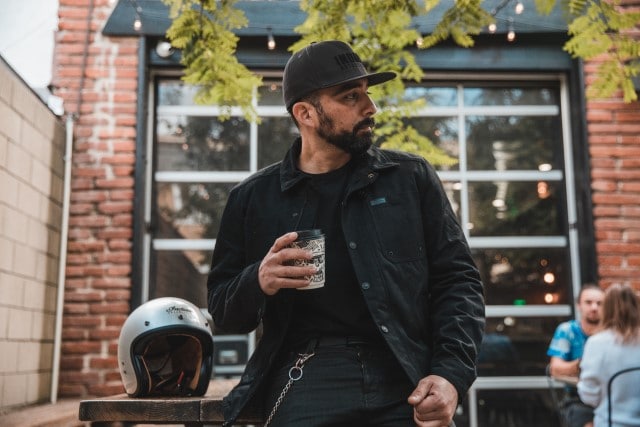 Blacked-out style personifies the Rogue Collection. It's designed for those who prefer simple, clean lines with tones of black and grey. The Rogue Collection takes its cues from the Scout Bobber, Chief Dark Horse and Indian Challenger. For 2021, the Rogue Collection adds 11 new pieces, including the Men's Tobin Mesh Jacket, Haydon Textile Jacket, Haydon Vest, Women's Contrast Sleeve Hoodie, and more.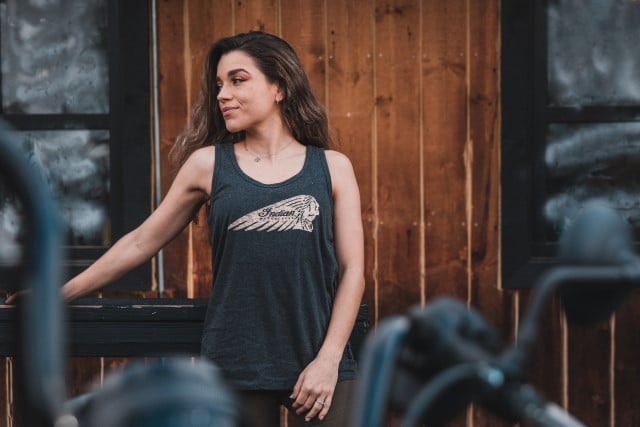 Moto Collection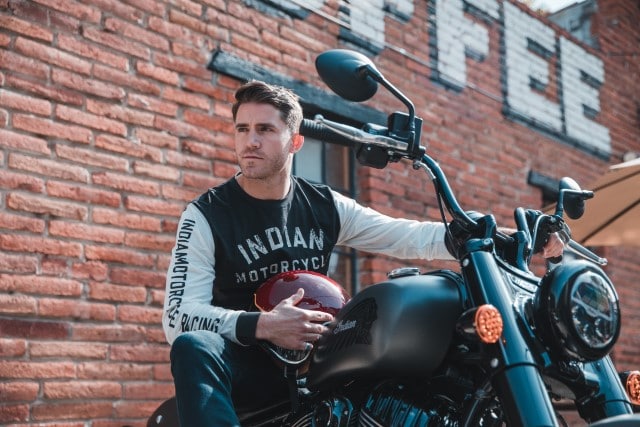 Indian Motorcycle's Moto Collection targets those who prefer modern design, bold graphics, and lively colors. The Moto Collection draws inspiration from the FTR and Scout range. Six new styles join the collection. They include the Men's Twin Pocket Plaid Shirt, Women's Indigo Plaid Shirt, Women's Textured Logo Hoodie, and more.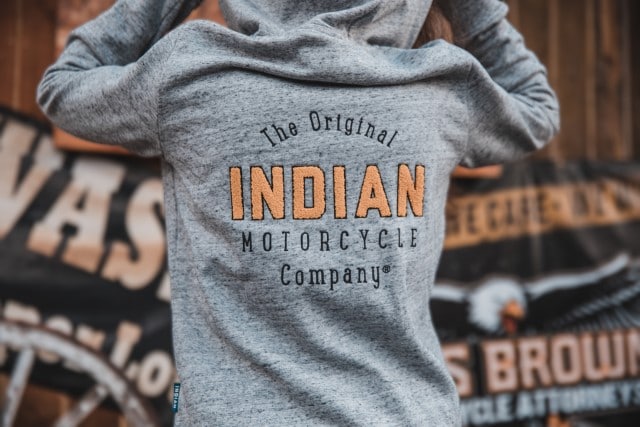 The Indian Motorcycle 2021 spring apparel collections are available now at Indian Motorcycle Outpost and Indian Motorcycle dealers around the country. For more information visit IndianMotorcycle.com/Outpost or following along on Facebook, Twitter and Instagram.