Indian, RSD Kick Off FTR 1200 Collection
Indian Motorcycle and Roland Sands Design just unveiled a collaborative line of race-inspired accessories for FTR 1200 models. The new FTR x Roland Sands Design collection lets you customize your FTR 1200 with RSD's race-inspired elements. As a result, you get style and performance out of the deal.
For five years now, RSD and Indian have teamed up on various projects. Most notably, the RSD Super Hooligan amateur racing series, presented by Indian. RSD's experiences modifying the FTR 1200 for that series inspired this line of parts. Thus, they bring race styling and performance to city streets.
"FTR 1200 finds its roots and inspiration in flat track racing and RSD brought that full circle, modifying and racing the bikes in last year's Super Hooligan series. This accessory line is a natural extension of that," said Ross Clifford, Vice President of Parts, Garments, and Accessories at Indian Motorcycle. "The relationship with RSD has made sense from day one, considering we both share a commitment to finding and delivering the perfect combination of function and form, all fueled by a spirit of innovation."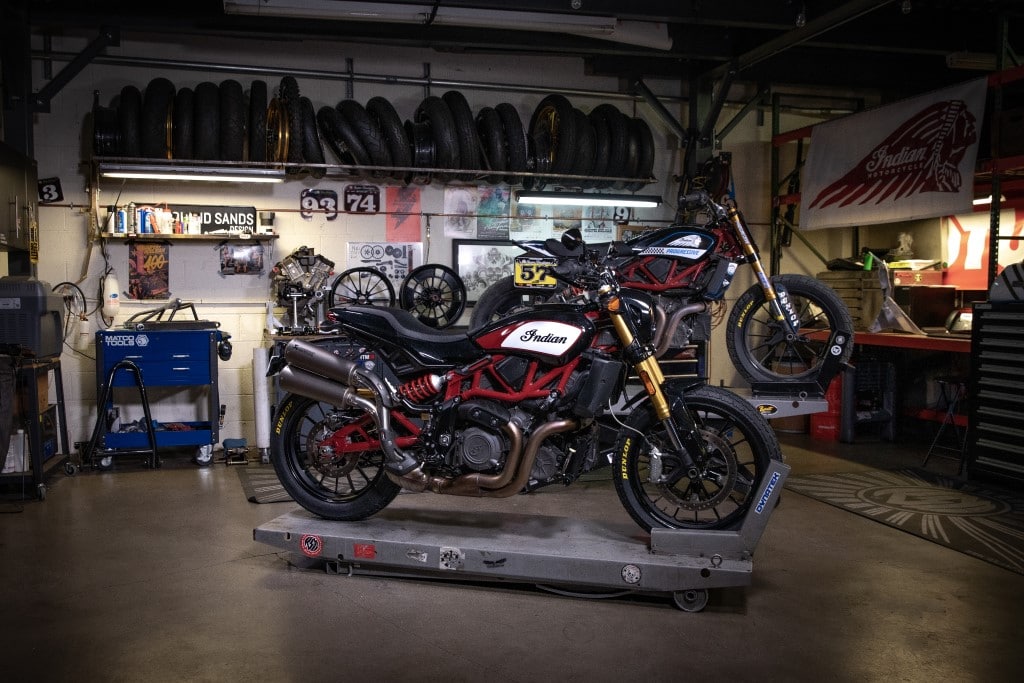 "The FTR 1200 is such a beautifully-styled stock motorcycle and we didn't want to do anything radical. Instead, we focused on creating elements that complement the bike's refined, race-inspired aesthetic, while also offering subtle performance advantages," said Roland Sands. "That's what makes the FTR 1200 so great to customize – you don't need to do a lot. A few tasteful and subtle cues can create something truly your own."
The FTR x Roland Sands Design collection for FTR 1200 includes: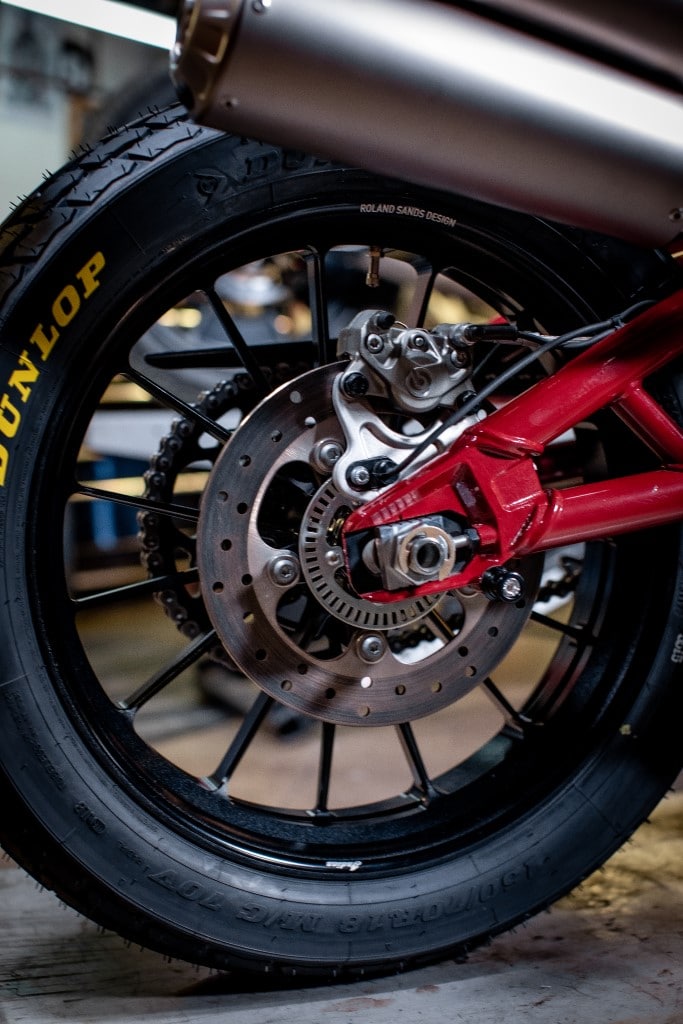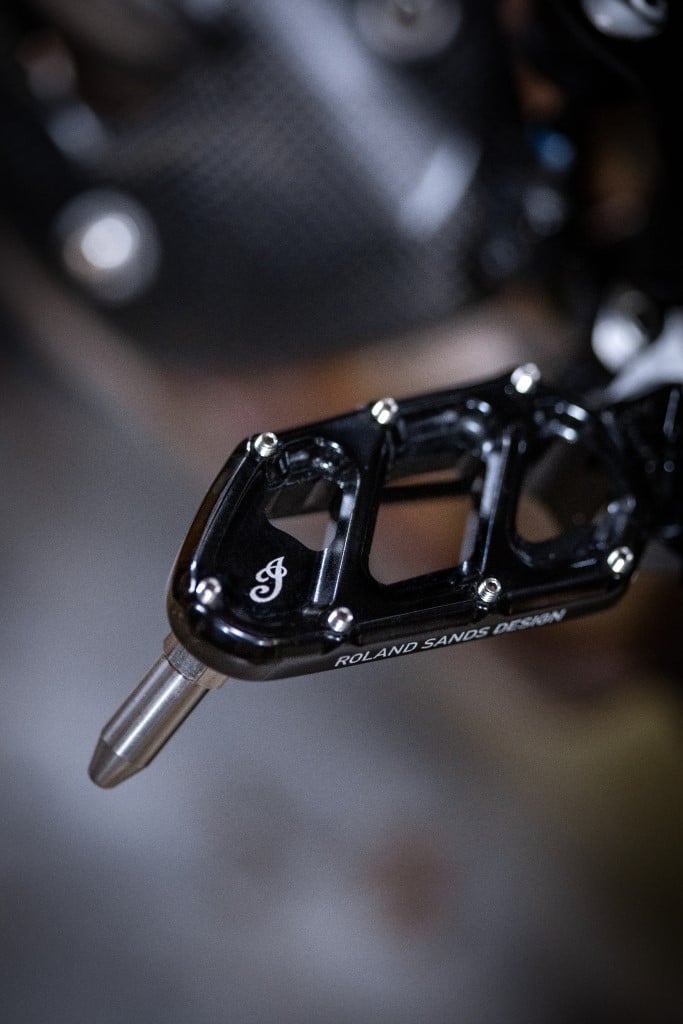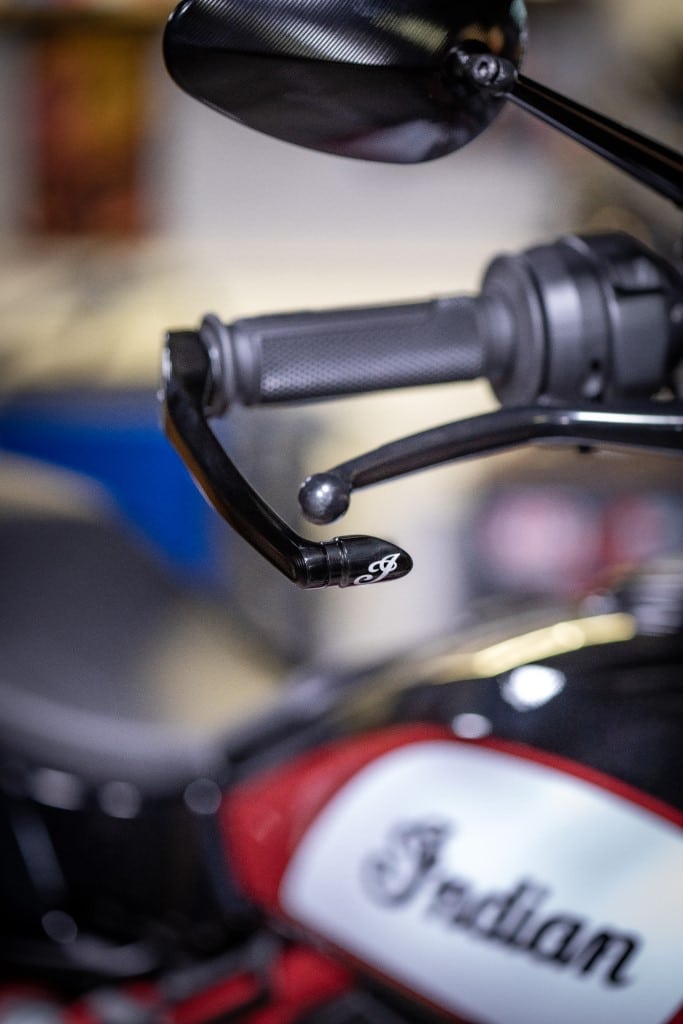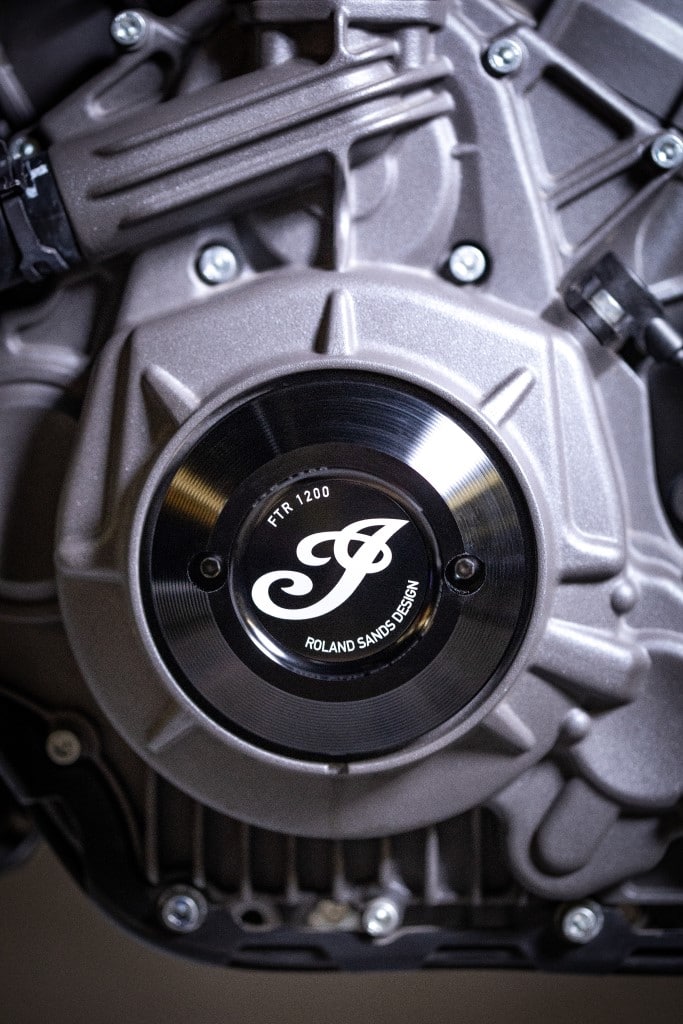 Other parts include swing arm stand spools, control levers, and frame sliders. Arriving at dealerships now, learn more at IndianMotorcycle.com or on Facebook, YouTube and Instagram.