Milwaukee Leather Men's Heated Gauntlet | VTV Thumbnail Trash Test
While I rode up in the highlands of Arizona last month riding the new Indian Chief, the temps dipped into the high 30's to low 40's most days. I was happy to have these Milwaukee Leather gloves with me. Yes they are heated, but they are also waterproof and pretty warm when the batteries aren't employed.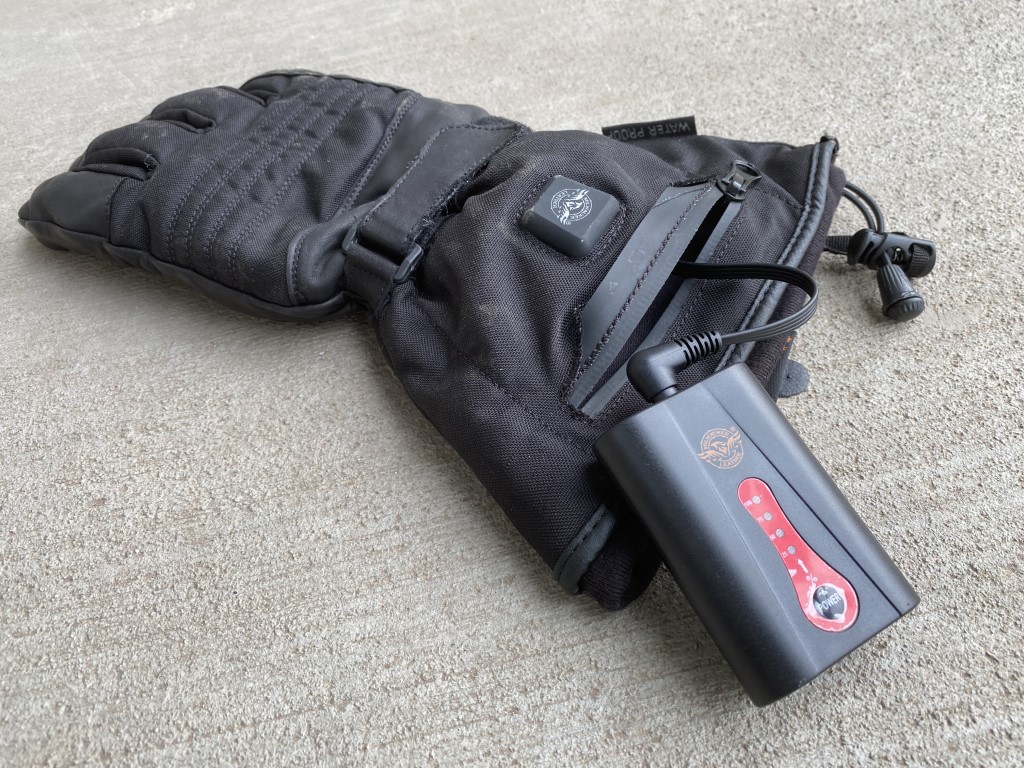 When I first put them on, they felt comfortable (even for a winter glove) and fit true to size. They didn't feel as bulky as other gloves of their ilk. Once the two rechargeable NiCad batteries are topped off, they are plugged into the gloves and slipped into small zipper pockets on top of each wrist. For your fine-tuned comfort there are three built-in Heat Settings also. The initial Press of the Button-Led Lights indicates that the power is on. Further pushing on the buttons get you to the heat settings of: Red=High, White=Medium, Blue=Low. I found myself using the high setting 90-percent of the time.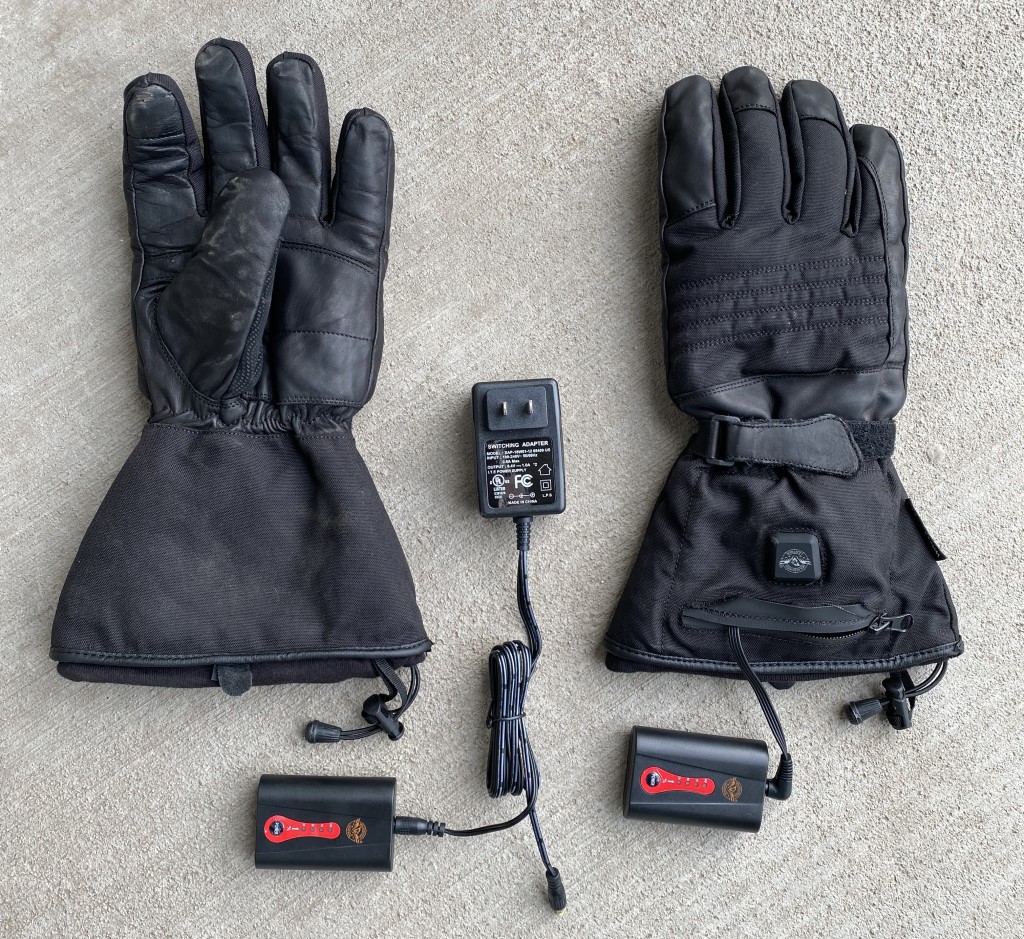 Some other stand outs of these gloves are the touch screen finger tips as well as the waterproof and windproof Hipora inner-membrane.
I am very fond of these gloves when the temps dip down below 50-degrees and think that they are a really good, quality constructed product for the money. If you are in the market for some hand warmers when you ride, for sure check these out. Find them on the Milwaukee Leather website.