This year has been pretty hard on the motorcycle world, first with the deaths of Arlen Ness, Sam Radoff, and Jesse Rooke, now with the passing of Jessi Combs.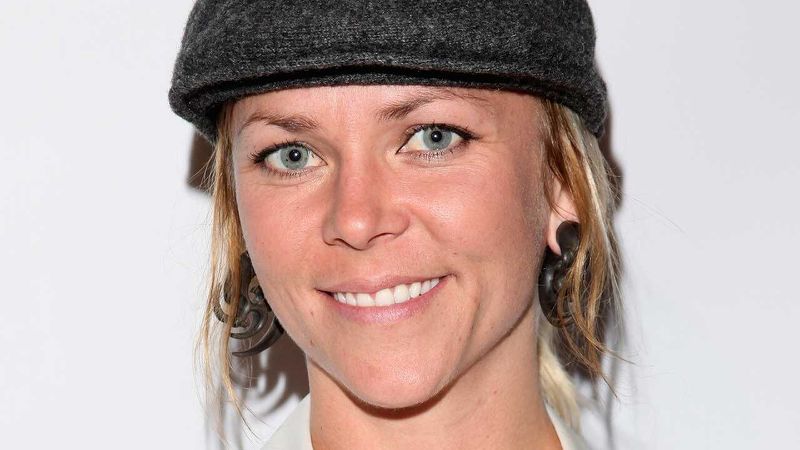 From her time on Mythbusters to being the fastest woman on four wheels, Jessi Combs was the real deal in every sense of the term. She raced, fabricated, and made us all look good in the process. There are many in the industry that do two of those things but far fewer do all three. Her enthusiasm and career created a legacy that was cut short and one that most of us can't match. Saying her accomplishments and life were impressive would be a gross understatement.
In 2013, Combs became the fastest woman on four wheels when she set a record of 398 mph. Not one to sit and coast, she broke her own record in October with 483.2 mph run. It was at the Alvord Desert in Oregon where she died tragically while chasing down another record-breaking run. "On August 27, 2019 at approximately 4:00PM the Harney County 911 Center received a call reporting that a jet car attempting to break a land speed record on the Alvord Desert had crashed leading to one fatality," the sheriff's office said.
Right now the cause of death remains under investigation. Thank you for all you did and all you inspired, Jessi.