Smith Bros Pushrods | Push it Real Good
Smith Bros Pushrods applies lessons learned at the race track and on the street to its high-quality parts for cars and Harley-Davidson motorcycles. They even offer custom pushrods, too.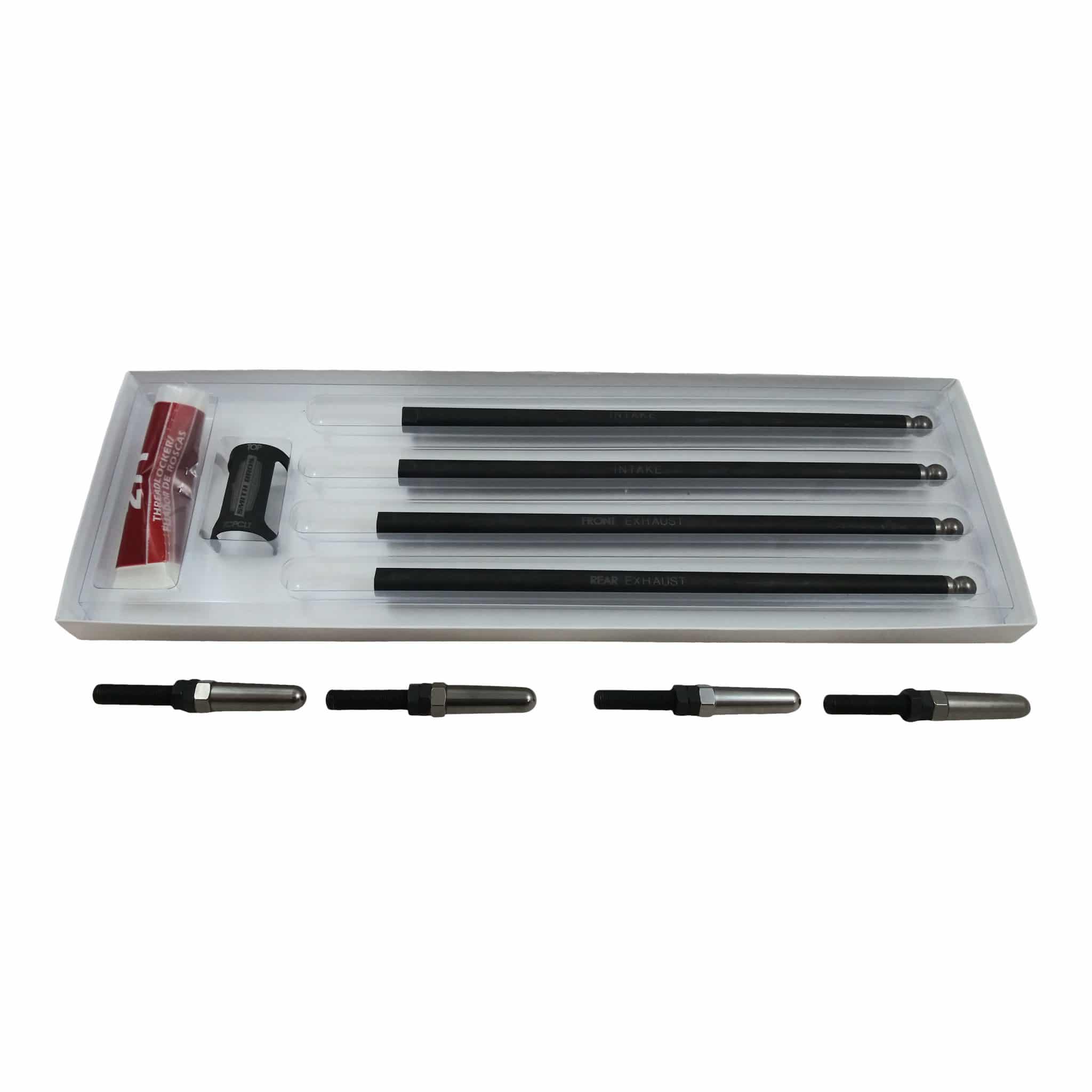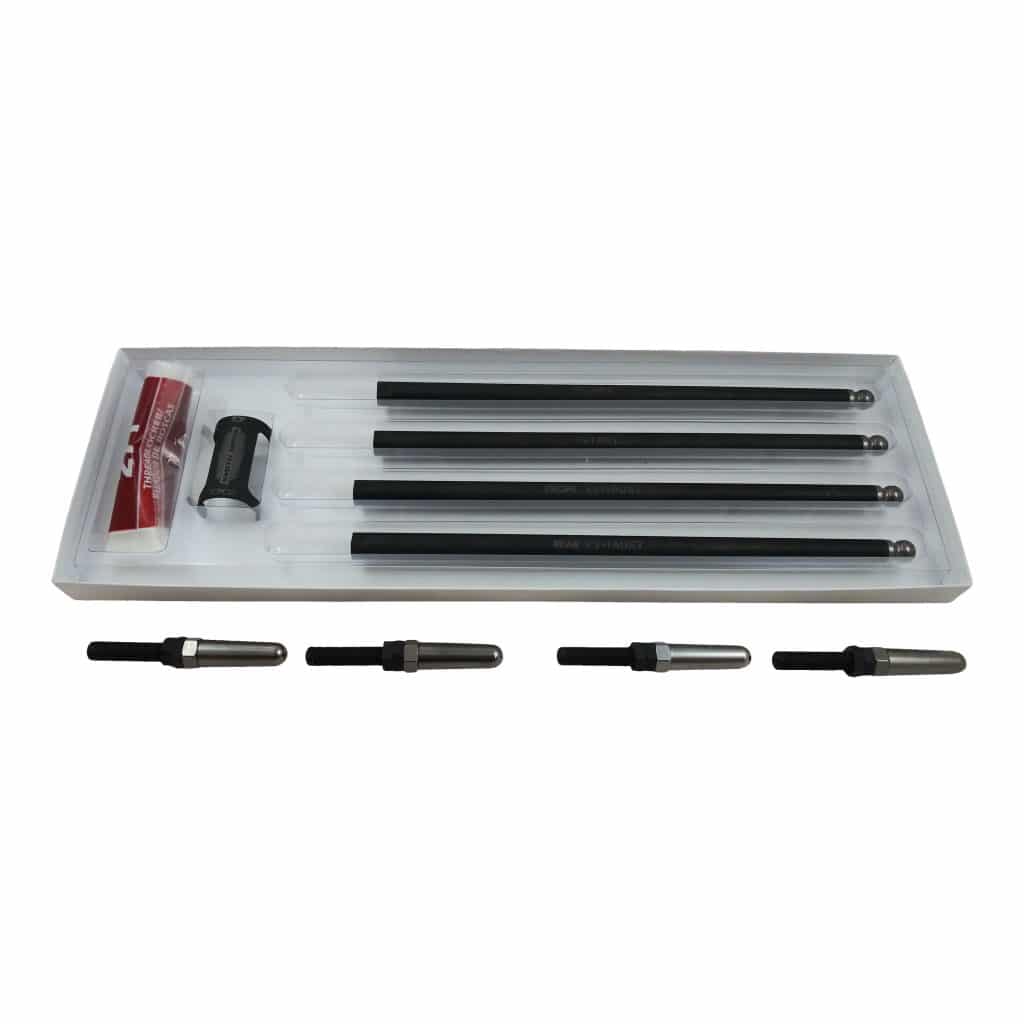 Smith Bros makes sets of four adjustable 7/16-inch OD x 0.095-inch Wall Thickness single-tapered pushrods with 5/16-inch x 32 TPI screws for use in Harley Davidson's Evolution engine, for one thing. The kit above includes Loctite and a pushrod cover lifting tool for installation, too.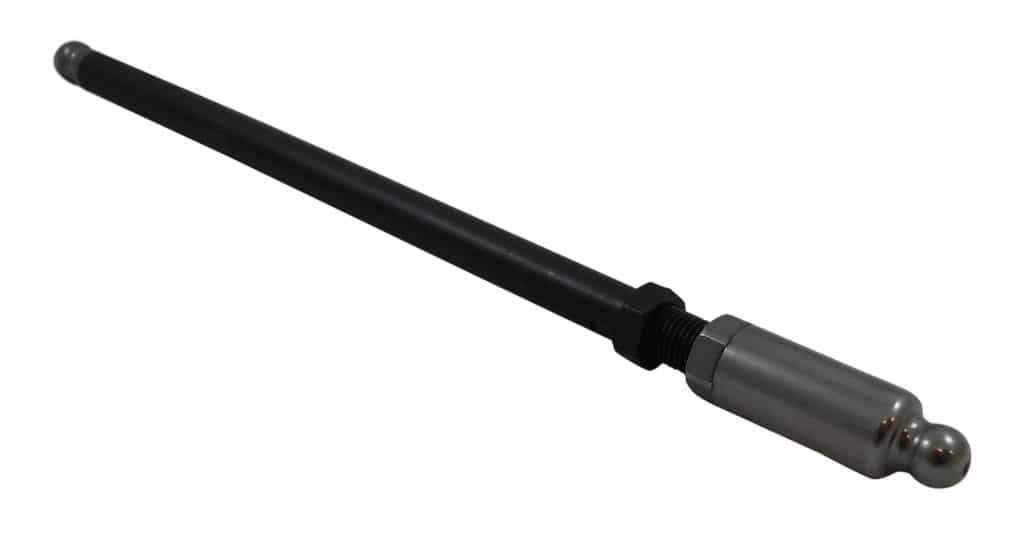 Of course, the company also makes pushrods for standard configurations of Twin Cam, Sportster, or Milwaukee-Eight engines also. This set measures in at 3/8″ O.D. x 0.120″ wall thickness but other thicknesses are available.

When it comes to protecting those new pushrods, Smith Bros has you covered there too. Their covers are machined from billet alumimum and provide a cleaner appearance and improved access to the adjustable pushrods versus stock covers.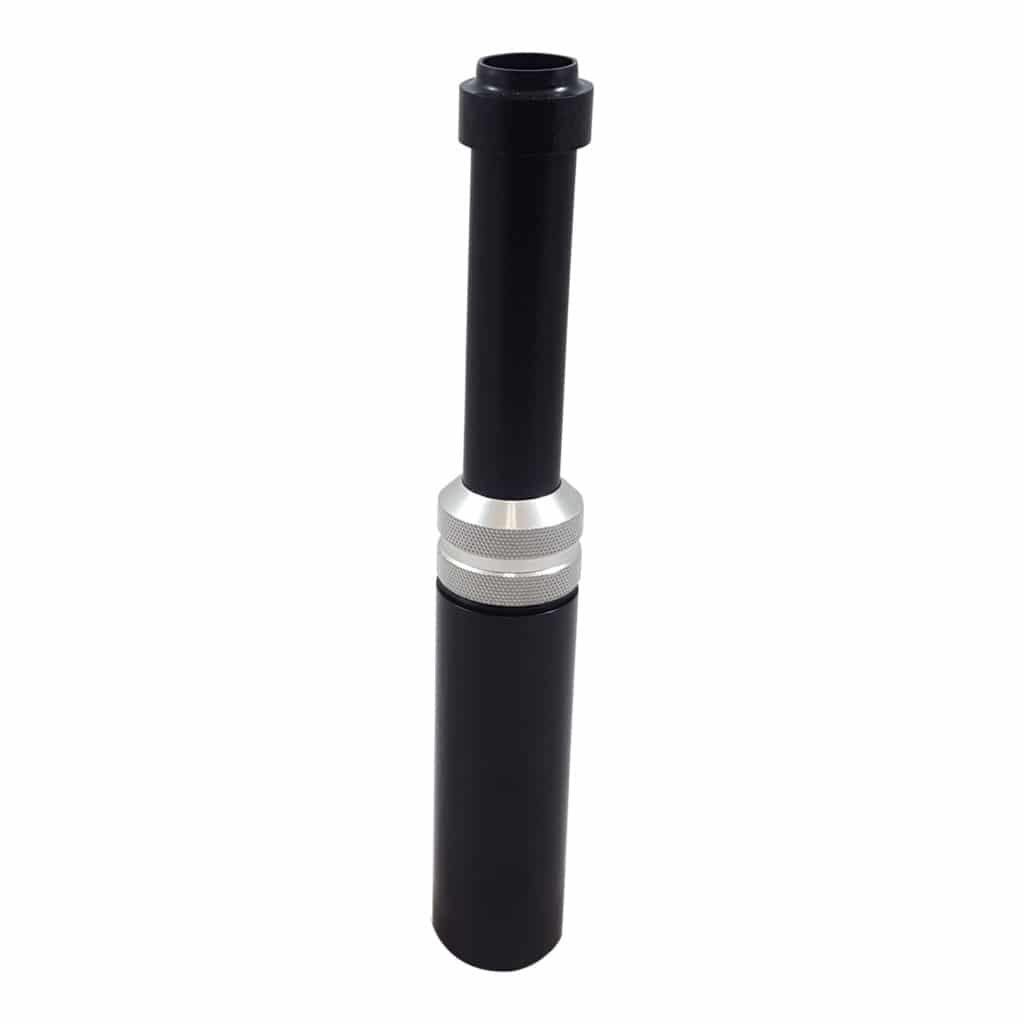 Choose from either 3 different anodized color combinations: black, clear, or black finish with clear nuts. If you're applying a custom color to them, please inquire about their pre-anodized covers. Find out more on the company website.
If you want to see Smith Bros pushrods in action, come to the Sturgis Smash. We're running the company's fine products on our Laidlaw's H-D Softail for the trip.