S&S Cycle Shadow M8 Exhaust Install
In this video, S&S installs the S&S Cycle Shadow M8 Pipe for those with an M8 bagger running the Sidewinder 2-into-1 exhaust system. The Shadow pipe is for those that love the performance of a two into one, but need the aesthetic of a dual exhaust on their bike.
As shown, the dark version sports a high temperature black ceramic finish. And it has a highlight machined endcap. The Shadow's left side muffler fills cutout in extended bags when running Sidewinder 2-1.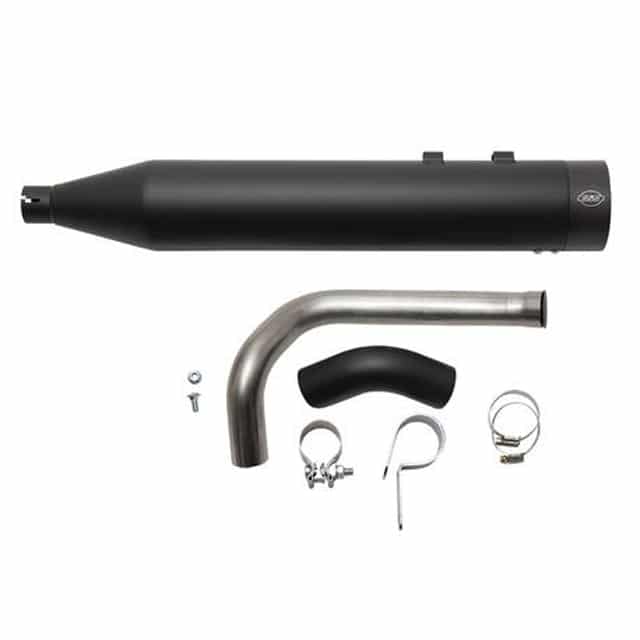 Also, the matching endcap for the left side is a mirror image of the right side. It also has aSidewinder 2-1 Cap (not available on S&S Cycle's slip-on or El Dorado products)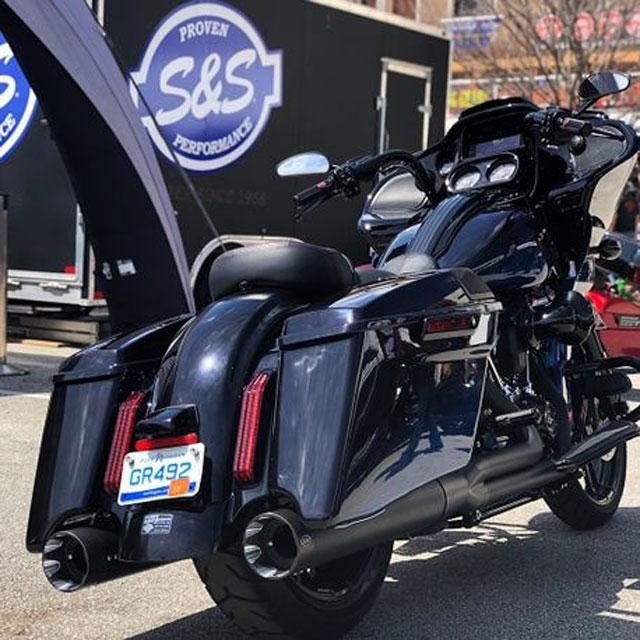 All hardware is included with the S&S Cycle Shadow M8 motorcycle pipe.