USA Tour Sponsor Bio: Barenjager Honey Liqueur
Barenjager Honey loves themselves the V-twin motorcycle action and you'll find them sponsoring the V-Twin Visionary USA Tour this year. You may have already joined us for happy hour with them in previous years but if you haven't, here's a little more information to entice you to rectify that mistake.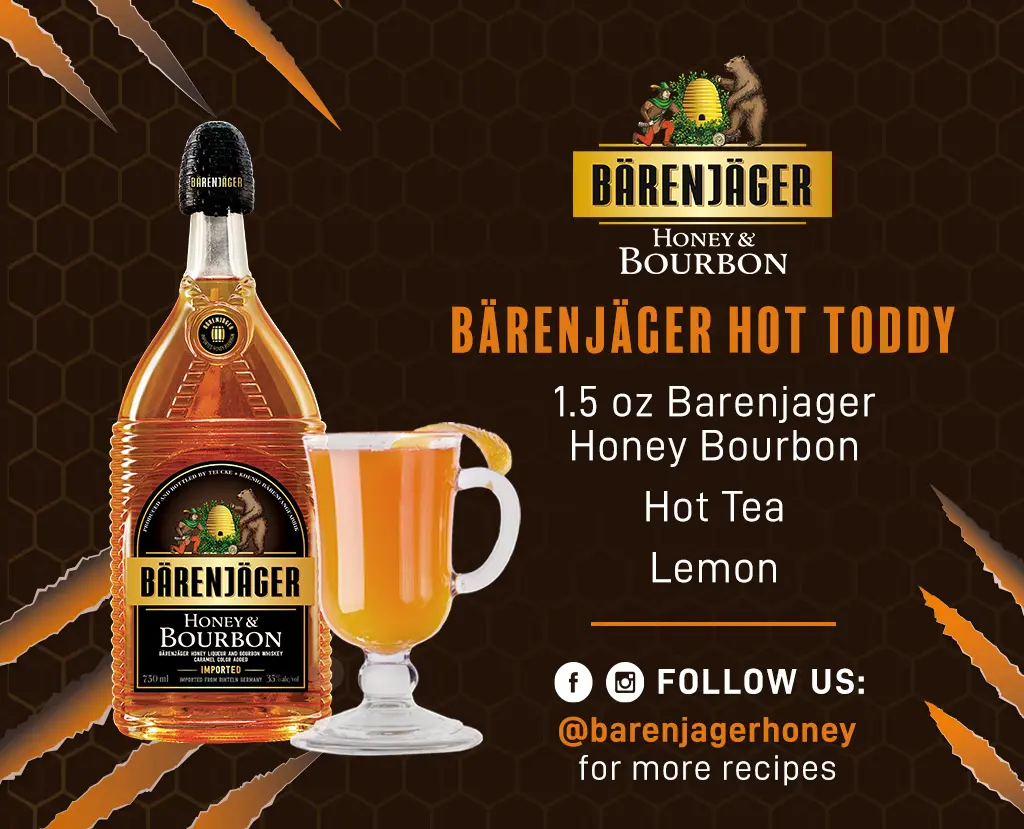 Company Name, Website, and Socials:
What does your company do in the V-twin industry?

Barenjager Honey Bourbon is the official spirits sponsor of the V-twinVisionary USA Tour 2022.
Give us a brief history of the company. How and why did it get started?

The only imported honey bourbon where American heritage meets 18th Century Germany, Barenjager Honey & Bourbon is a delicious blend of premium honey liqueur infused with American bourbon whisky.
What draws your business to the V-twin side of the motorcycle industry?

Barenjager Honey & Bourbon was made for tough and rugged hunters in olden Germany.  Now, the legacy lives on while we trek the USA with the men and women who represent V-twin.
Sum up your company in three words.
What do you like most about the V-twin Visionary USA Tour?

The VTV Tour brings together so many people from across the country. We love the camaraderie and connections made at each stop. It is great that Barenjager gets to be a part of something larger – and we hope that those on tour make memories that will last a lifetime.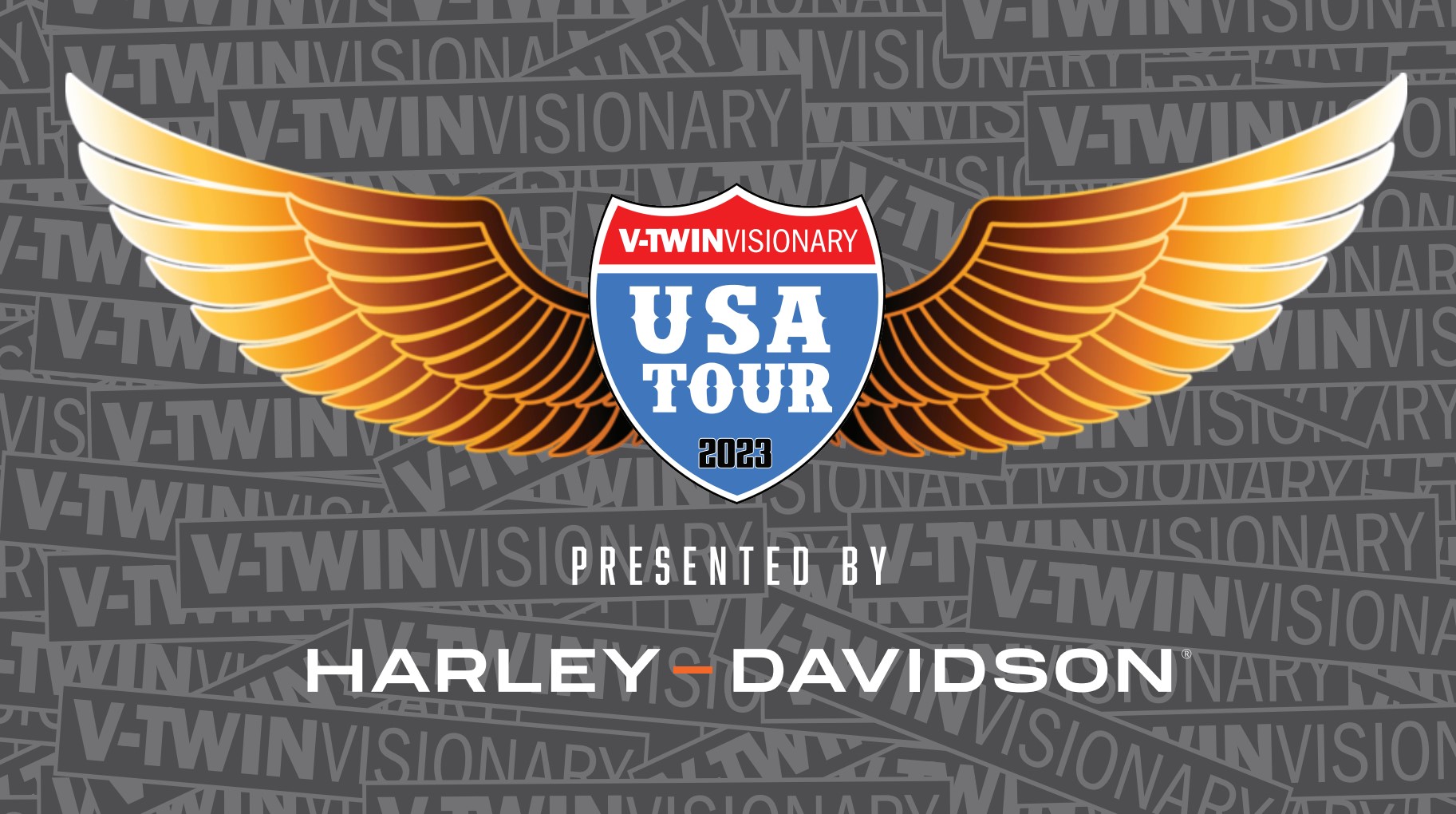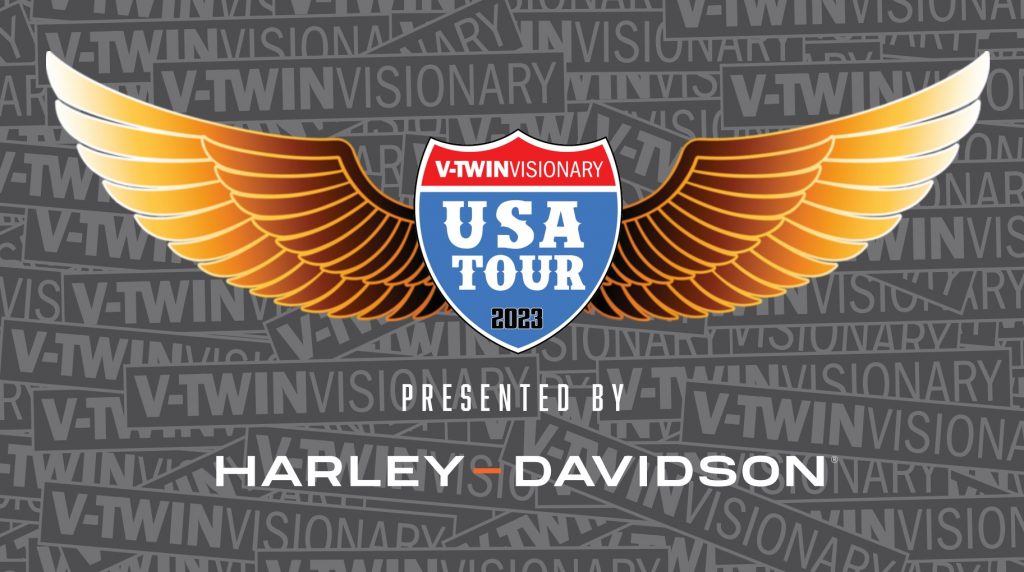 Keep up with the latest V-Twin Visionary USA Tour exploits on Facebook, Instagram, and on this here website of ours.