Enter Your Bike, Win a Pass | VTV Performance Show
As Sturgis approaches, and the VTV Performance Show with it, we're giving you more chances to win more stuff. We've already lined up a whole bunch of killer prizes to the tune of $25k. And now the first ten competitors entering their bikes in the show who have Continental Tires on their entries get a free one-day pass to the Sturgis Buffalo Chip to boot.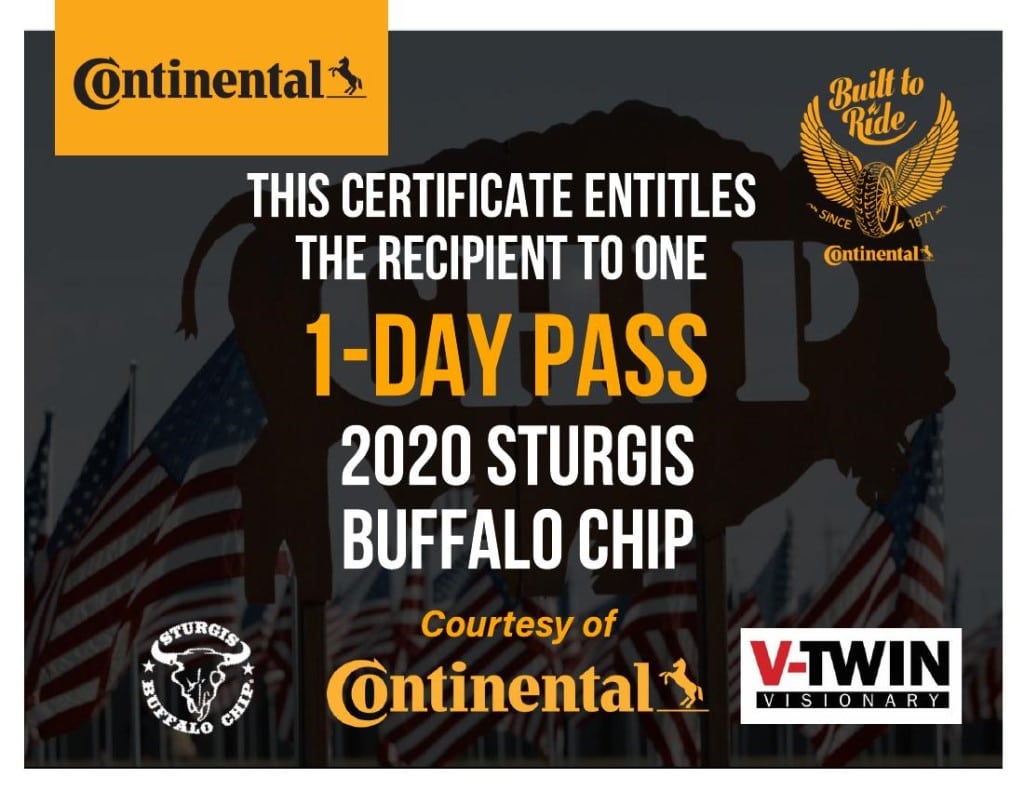 The VTV Performance Show is exactly that: a custom motorcycle show centered on performance-oriented iron. It takes place at the Chip on August 10th from 11am to 5pm. Bike registration is free from 9am to 12pm. So in exchange for showing up and entering your bike for free, you're in the running for some really terrific prizes. Those odds don't suck.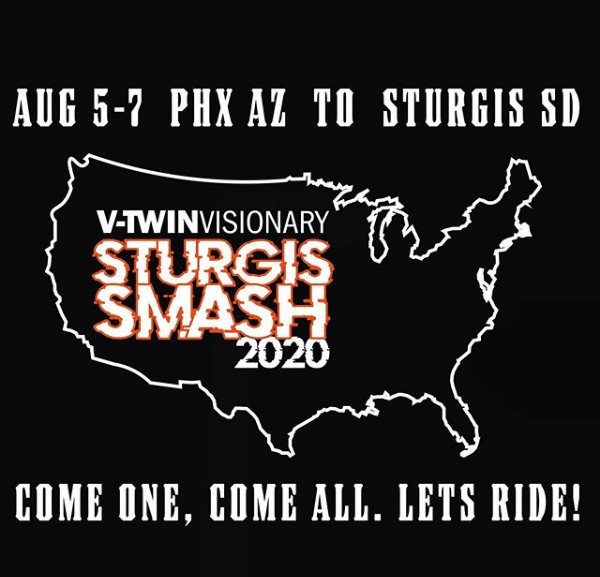 If you're in the Arizona area, start the fun early with us. The inaugural Sturgis Smash ride kicks off August 5th. It rolls hot into the Buffalo Chip August 8th with nightly parties along the way.