Performance Machine | Sturgis Smash Sponsor Profile
Aftermarket powerhouse Performance Machine (PM) is sponsoring the Sturgis Smash and we're happy to have them on board. While we in the industry abuse the term "industry icon" like it owes us money, in PM's case it's actually true. They started in a small SoCal shop in 1970 with little more than a love for bikes and a talent for machining and fabricating. As a result of all their hard work, the operation is now an industry leader in aftermarket wheels and brakes, among other things.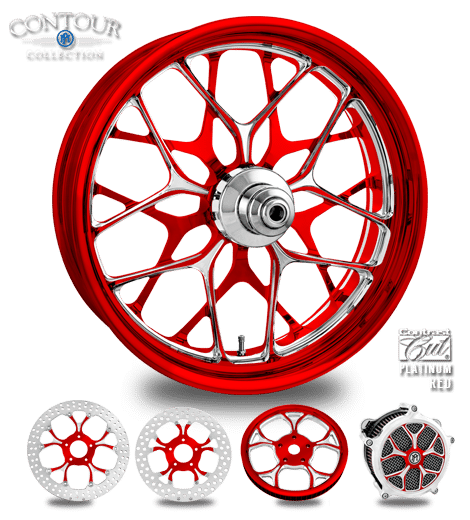 Two years later Performance Machine began making aftermarket front-ends for Harley-Davidsons and custom brake systems. These included dual-action cast calipers, a PM Master Cylinder, and cast iron discs. By the 1980s PM also worked with racing legends like Jim McClure, who'd punish their parts under the cruel mistress that is pro racing. The lessons learned honed PM's craft to a fine edge. By the turn of the millenium their brake quality was practically unmatched in the V-twin industry and everyone wanted Performance Machine wheels for their custom bikes.
In the years after, PM founder Perry Sands' son, Roland, launched his own company, Roland Sands Design. Not surprisingly, RSD has grown into a leading brand in its own right.
As part of the sponsorship for the Sturgis Smash, the Laidlaw's Harley-Davidson Street Bob we're running gets a set of PM wheels. We're beyond stoked about that and can't wait to share that with you on our Facebook and Instagram pages.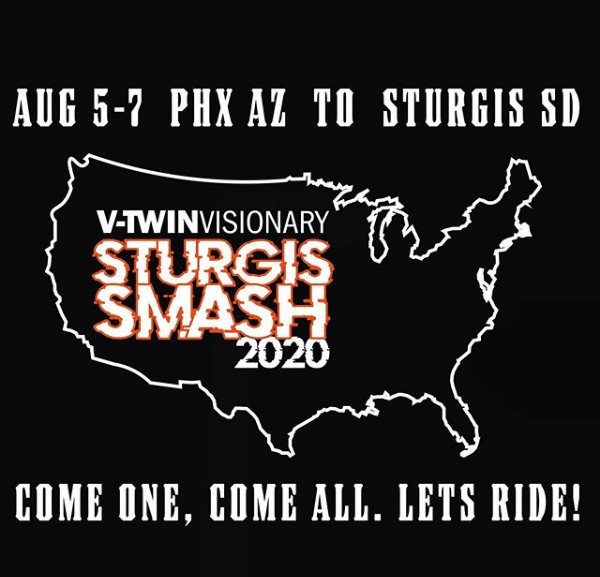 The Sturgis Smash takes place August 5th to 8th, starting in Phoenix, Arizona and rolling into the Sturgis Buffalo Chip. Stick with us for the VTV Performance Show on the 10th, too.