Letric LED Lighting Swap | COVID Crossing
Letric LED lighting makes for a brighter world when you're in the saddle. Just ask the COVID Crossing Harley-Davidson Electra Glide Standard. Letric sponsored the trip and part of the deal included a full nose-to-tail LED makeover. What a difference a day makes!
The headlight, tailight, and the turn signals were all swapped over to LED brightness. We even added saddlebag filler lighting into the mix.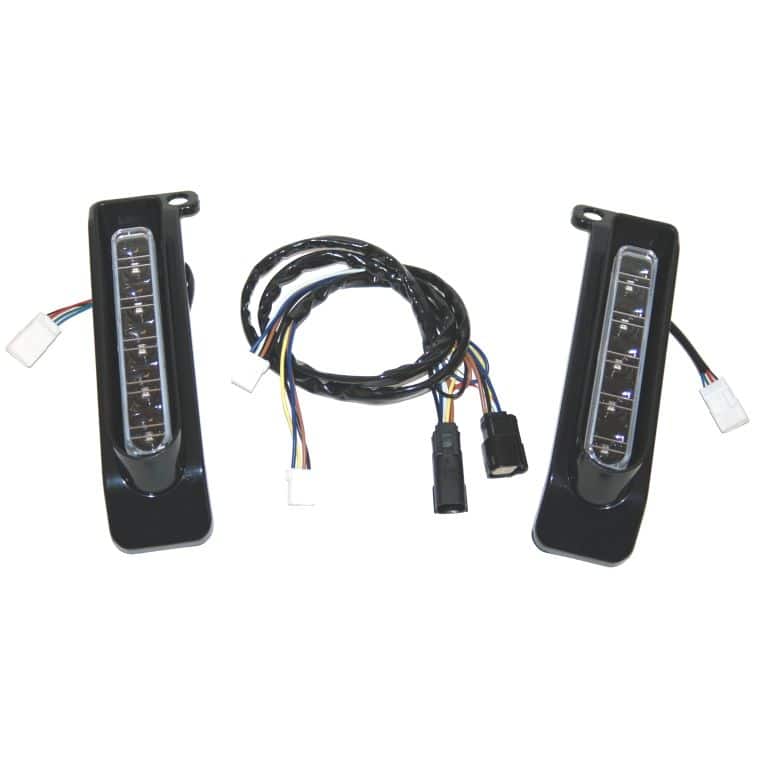 Letric Lighting Co.'s Premium Saddlebag Filler Lights provide the unique lighting riders want for 2014-up touring models. These back lit, plug-and-play LED lights come complete with mounting hardware and wiring harness. Meant not only to fill the oval openings in the saddlebag support bracket, they also provide a red back light running light and a ultra-bright red brake light and turn signal functions. As a result the kit offers a clean look for the rear of the bike and increases visibility by adding additional running lights.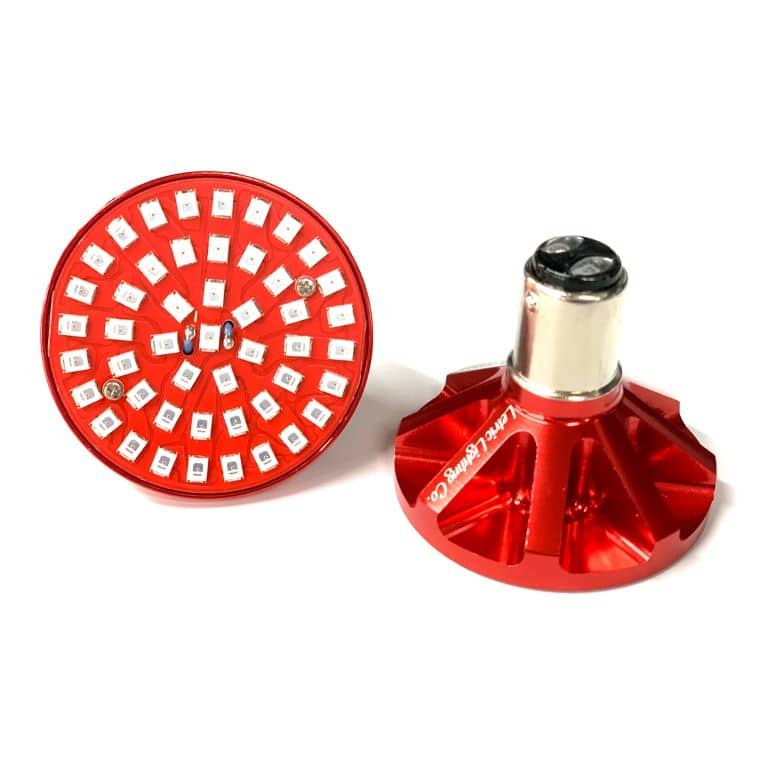 Premium Bullet Style Switchbacks plugged right in place of the stock light bulbs in our rear turn signals. Their red running light shuts off when the turn signal switch is activated. We matched 'em up front with their forward counterpart, too.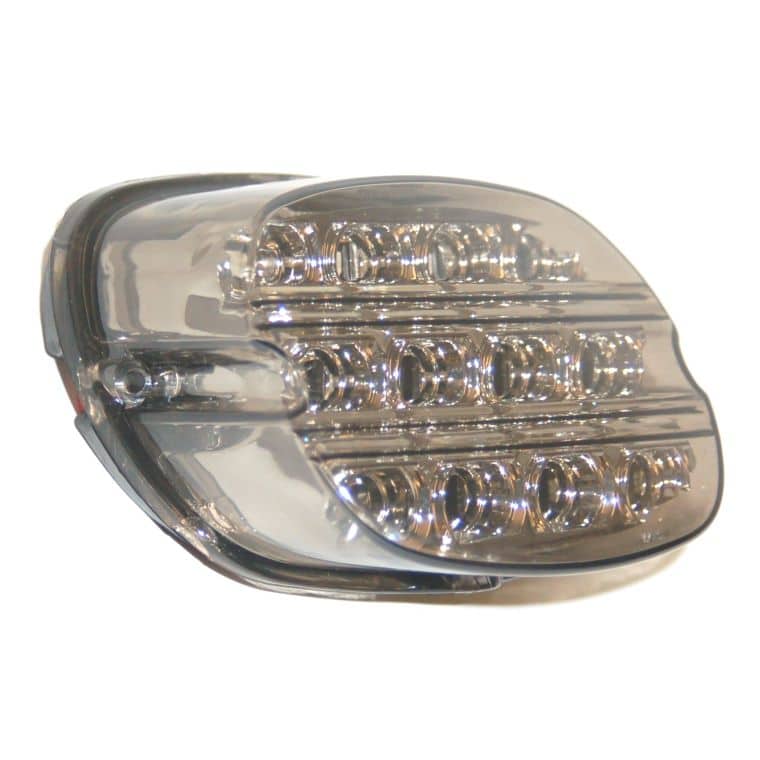 Rounding out the back lighting we used the Premium Slantback LED Taillight. It's completely plug-and-play, with a smoke lens. It fits Harley-Davidson models with squareback taillights and packs a lifetime warranty.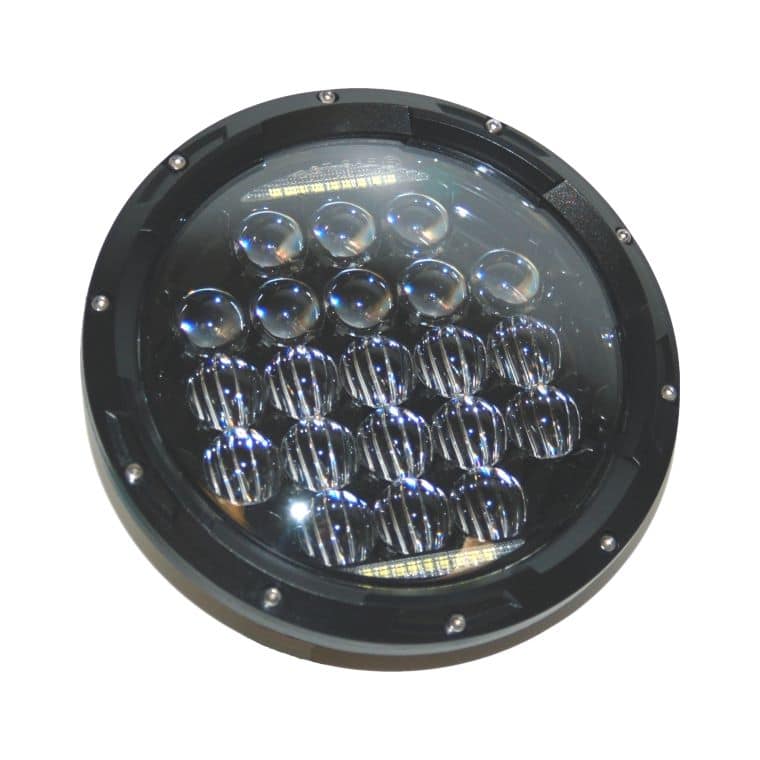 But that 7-inch LED multi-mini headlamp, though! You see how cool it is when it lights up but it's also totally plug-and-play. It also includes a mounting adapter.
Keep an eye on our site for more information on the products of the COVID Crossing in the days to follow.