National Cycle Windscreens | COVID Crossing
We tested a few National Cycle windscreens on the Black Bear H-D Electra Glide Standard while on our 2500-plus mile coast-to-coast trip. Among them, a short dark screen from the Custom line and a clear one from the VStream series. Look for a more detailed review now that the COVID Crossing is over.
The short, dark, and handsome screen is National Cycle's Gee Bee . They make it from sturdy polycarbonate for outstanding impact strength that's a claimed 23 times better than acrylic. On top of that, they add National's exclusive Quantum hardcoat for scratch resistance. National Cycle says that as a result, the coating is far better than FMR coating and extremely better than acrylic replacement screens.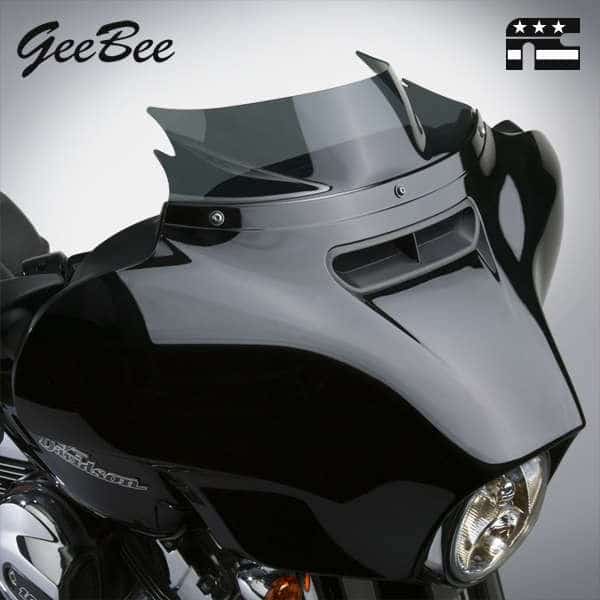 The other wind breaker in our little Instagram clip hails from the VStream line. VStream Touring's patented "V" shape and advanced dimensional contours push the wind vortex away from the rider's head, ideally resulting in a peaceful, quiet riding environment. The passenger's comfort is improved as well. Polycarbonate is used for outstanding optics and improved impact strength over acrylic. On top of that, it's coated with the exclusive Quantum hardcoat for scratch resistance as well.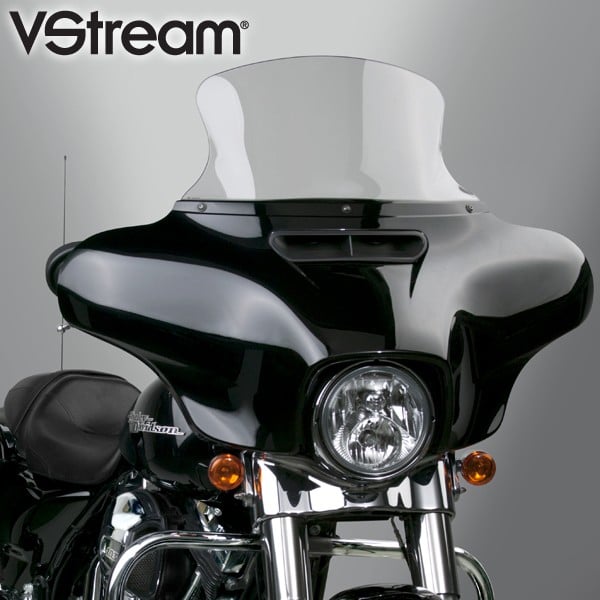 Catch more National Cycle windscreens on their website.